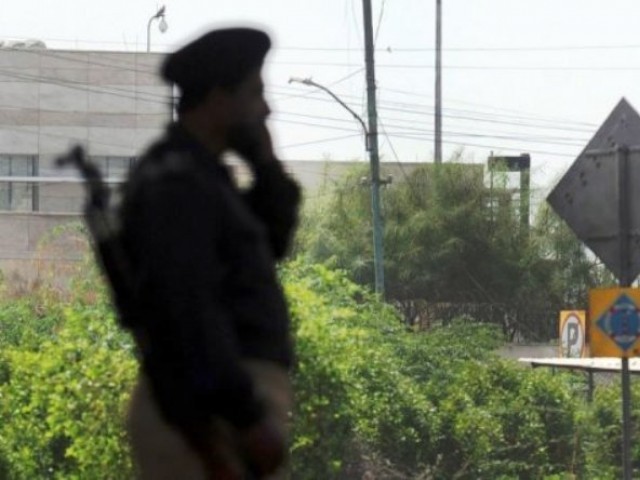 ---
ISLAMABAD:
Two brothers were shot dead by assailants within the jurisdiction of Shams Colony police station on Monday.
According to the police, the victim's widow explained in detail what had transpired leading to the killings. She said she lived in Gulab Nagar near Mircho Darbar and her husband Ishtiaq worked as a driver of Chaudhry Yasir.
The victim's widow said that her young son Ghulam Hassan had been killed about a year ago in a fight involving the Chaudhry Yasir group in the Dhok Kala Khan area.
Before going to Yasir's camp, she said her husband had asked her to take care of herself and the children as he had doubts about the suspects' intentions.
After some time, her husband made a call and said that Yasir, Maja, Shahbaz were not letting him go and they would kill him, she added.
At this, the victim's widow, sister, and brother reached the site where they saw Yasir, Maja, and Shahbaz torturing the victim.
The complainant said when they shouted, Yasir fired at her husband and Maja fired at her brother-in-law, Aftab.
The injured were rushed to the hospital by Rescue 1122 but they both succumbed to injuries and died. She demanded strict legal action should be taken against the suspects. The Shams Colony police has registered an FIR.
Published in The Express Tribune, May 11th, 2021.
COMMENTS
Comments are moderated and generally will be posted if they are on-topic and not abusive.
For more information, please see our Comments FAQ