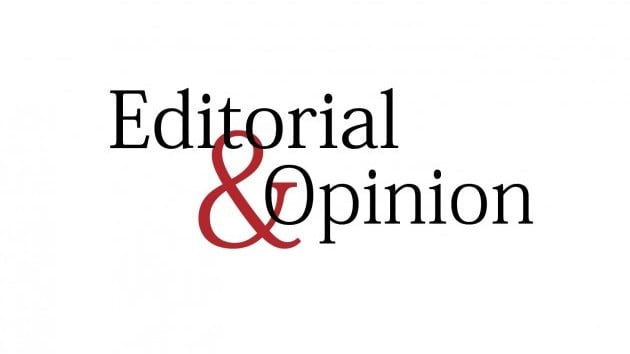 ---
Out of the umpteen factors that can stimulate economic growth, an efficient transport system seems to be a significant one, even more so for developing countries like Pakistan, India, and Bangladesh. Pakistan, with its population of almost 220 million, continues to see a rising demand for public infrastructure. Major metropolitan cities of Pakistan like Karachi, Lahore, Faisalabad, and Rawalpindi continue to grow at a rapid pace. This growth incites the need for a well-regulated transport system. Unfortunately, the public remains unsatisfied despite a multitude of short-term and long-term transport projects to meet this ever-growing demand. Not only is the current transportation system of Pakistan unaffordable to the common man, but it is poorly designed as well as unsafe. Despite the less than satisfactory infrastructure, there do exist multiple modes of transportation available in Pakistan: roads, railway and air travel.
To begin with, the road network, a major component of Pakistan's transportation system, is used most frequently and is accessible to all rural and urban areas of the country, consisting of numerous expressways, highways, and bypasses that are spread throughout the country. The network can be further divided into two categories: high and low roads. High roads are the well-paved roads that connect cities through motorways and national highways; whereas, low roads are relatively underdeveloped by comparison. The share of public sector transport in Karachi and Lahore is 23% and 16%, respectively. This is very low when compared to private transport in the Indian cities of Mumbai, Kolkata and Delhi, which have a 60%, 78% and 40% share of public transport, respectively. Mega cities, that are home to multinational firms and big manufacturing plants, need an efficient transport system to facilitate the public by reducing the commuting time along with affordability.
Karachi, with a population of 16.5 million — according to official estimates — is mostly linked by an intra-city road network consisting mostly of bypasses and highways. The Karachi Circular Railway (KCR) is one of the oldest public transit systems that was started in 1969, and was completely functional until 1994. The KCR was shut down in 1999, and there were several failed attempts to restart it. After about Rs150 billion were allocated to the KCR, it was finally restarted in November 2020. However, public encroachment remains a huge problem with the KCR (people have built around 7,650 structures on this land). In addition, two of the country's main seaports are located in Karachi (Port Muhammad Bin Qasim and Port of Karachi), which are responsible for the majority of the trade that takes place in the country.
Lahore, the second largest city of Pakistan, has seen tremendous growth over the last few years. However, the transport projects that have been introduced by the recent governments have failed to keep pace with the growing needs of the city. The Lahore metro bus, a collaboration of Turkey and Pakistan, is a rapid transit service that was started on February 11, 2013, running from Gajumata to Shahdara (a total length of 27 kilometres). The Orange Train metro, in collaboration with China, was Pakistan's first metro type project, and was initiated in May 2014. It is over 27km long, with a daily capacity of 250,000 passengers. However, neither of these projects has really been successful. The most successful project that has reduced the commuting time by a great margin and reduced the load of traffic is the Lahore Ring Road, which is an 85km long highway that encircles Lahore.
The presence of high population, high density of jobs and the growing demand for a motorised and competent transport show that Pakistan needs to utilise its land and establish a multimodal transport system. A traditional public transport system of buses and railway line has been used for intra and intercity travelling. Pakistan needs a well-managed system that can transport a large number of passengers during different times of the day. These new metro bus projects should be administrated strictly to reduce the corruption cases that have been reported by the media and to improve the working of the BRT; buses should arrive on time, cases of robbery and sexual harassment on these buses/trains should be controlled to improve safety. The railway sectors should be improved by focusing on the poor quality of coaches, improving time efficiency, and by utilising the laid tracks to provide intra-city transport. Along with the KCR, new projects should be introduced in Karachi to meet the high demand for public transport. The road network of Pakistan also needs repairs to fill the potholes between the roads and to convert low type roads into high type roads. Restructuring the public transportation sector of Pakistan should be the government's foremost priority as it will help boost the economy as well as workers' productivity.
Published in The Express Tribune, May 11th, 2021.
Like Opinion & Editorial on Facebook, follow @ETOpEd on Twitter to receive all updates on all our daily pieces.