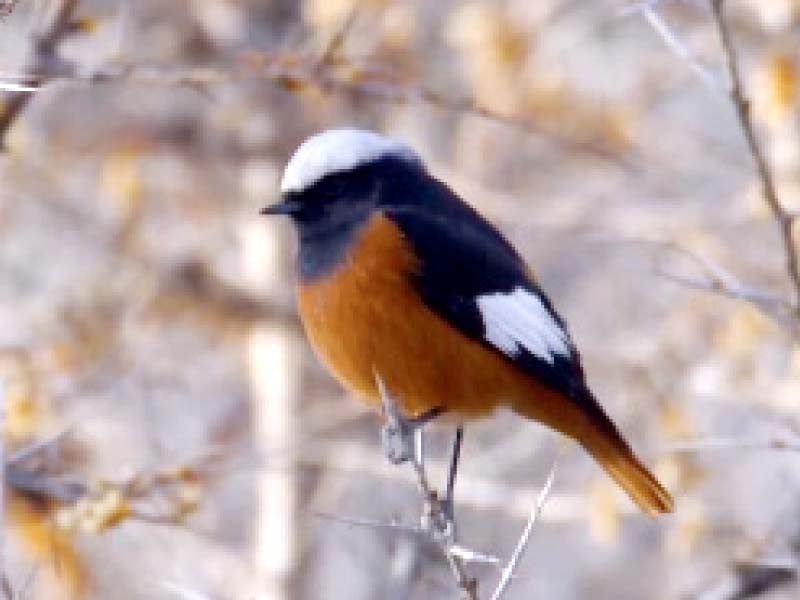 ---
KARACHI:
Pakistan has witnessed a rise in the population of migratory birds across its water bodies in the last two years.
"If we continue to conserve our wetlands, ban bird hunting and raise awareness amongst locals about biodiversity conservation, Pakistan can become a safe haven for migratory birds," World Wildlife Fund-Pakistan (WWF-Pakistan) said in a press release on occasion of World Migratory Birds day observed on May 8.
From plastic pollution to habitat loss and the impacts of climate change, migratory birds are increasingly under threat from human activities and interventions. Although migratory birds face many dangers along the long routes they take, but they have multiple benefits to humans such as seed dispersal, pollination and pest control.
On this day, WWF-Pakistan released a video of migratory birds that take refuge at Borith Lake, situated in Gilgit-Baltistan. As a result of a ban on hunting, Borith Lake today is a bright example of what a healthy ecosystem should look like. "Taking lessons from Borith, we must continue to create similar protected areas, across Pakistan, to ensure that the unique biodiversity of this region continues to thrive in the years to come," the statement said.
The video developed by Nyal Mueenuddin, filmmaker at WWF-Pakistan, showcases how WWF-Pakistan's community conservation work has made Borith Lake such an important conservation success story over the years. Migratory and resident birds regularly visit this freshwater lake and help improve the ecosystem which is home to other wild species.
Published in The Express Tribune, May 9th, 2021.