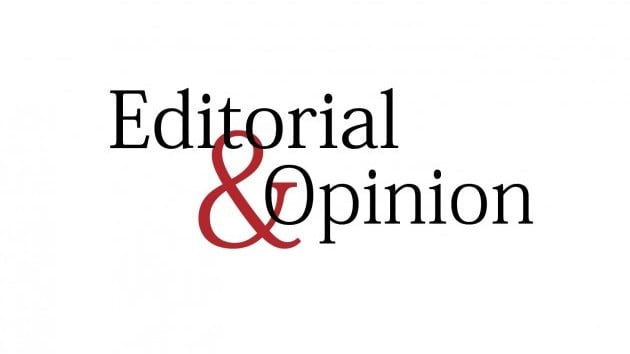 ---
This past Tuesday, a man was arrested for throwing four of his children into a canal at Sheikhupura Road in Faisalabad. He had done this following a confrontation with his wife for not being able to buy Eid clothes for their children. The same day, a four-year-old girl was allegedly raped in Karachi's Essa Nagri neighbourhood. A day prior, three people were killed in separate firing incidents in Balochistan's Panjgur and Kech district. And the body of a 25-year-old woman was found riddled with bullets from a rented apartment in Lahore. All this in just a span of two days. Countless other gruesome incidents have gone unreported.
These evil acts have pervaded all domains of Pakistani society. But you may ask: apart from the fact that they were crimes of extreme nature, what connection do they have with each other? To find an answer one must dig deep, underneath the apparent motives and past the underlying moral obscurity of such individuals. While specific instances might have triggered acts of aggression, the build-up to a tipping point may have taken years. Mental illness, patriarchy or discrimination may be among the significant contributing factors, but one thing in particular cuts across them all — capitalism. As a global system, capitalism is based on exploitation and oppression. It has induced extreme inequality and curtailed freedom, the effects of which have trickled down to the common man. An underdeveloped country like Pakistan is exploited not only by global powers but also by their own elite. The social divide keeps on exacerbating with millions of people dropping below the poverty. Unemployment and inflation remain high, and literacy low.
The government continues to focus on the economy, blinding itself from the happenings in its backyard. The relevant authorities must realise that GDP and 'standard of living' are two totally different concepts — where the latter must be placed at the centre of economic activity. Now, more than ever, the people need monetary relief.