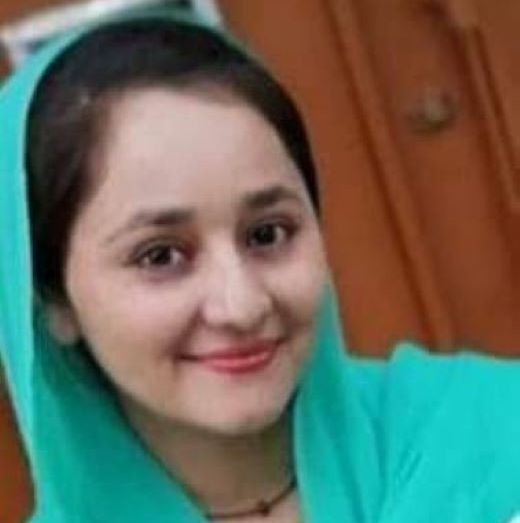 ---
CHITRAL:
Shazia Ishaq, from the small Chitrali town of Boni, became the first female ASP from Malakand after clearing the CSS examinations.
She had applied for the Police Service of Pakistan (PSP) and had sat for CSS 2020 examinations.
Shazia received her primary education in Upper Chitral and then transitioned to Islamia College Peshawar for higher education. She has also won the National Science Competition Award in 2009.
Read PM Imran launches scholarship program
In regard to her achievement, Shazia said that hard work is never in vain and that she wishes to become a beacon of hope to the women of Chitral. She added that women too, like men, can gain prominence in any field they desire if given the opportunity.
Shazia further asserted that perseverance, dedication and steadfast commitment to one's goals can pay dividends in achieving one's goal.
Earlier. another Pakistani student, Zara Naeem, achieved the highest score globally in the exam for Financial Reporting for the Association of Chartered Certified Accountants examinations held in December 2020.
A student at the SKANS School of Accounting in Lahore, Zara was among the 527,000 students who undertook the examination from 179 countries. Her accomplishment was also recognised by Information and Broadcasting Minister Senator Shibli Faraz, who congratulated her in a tweet.