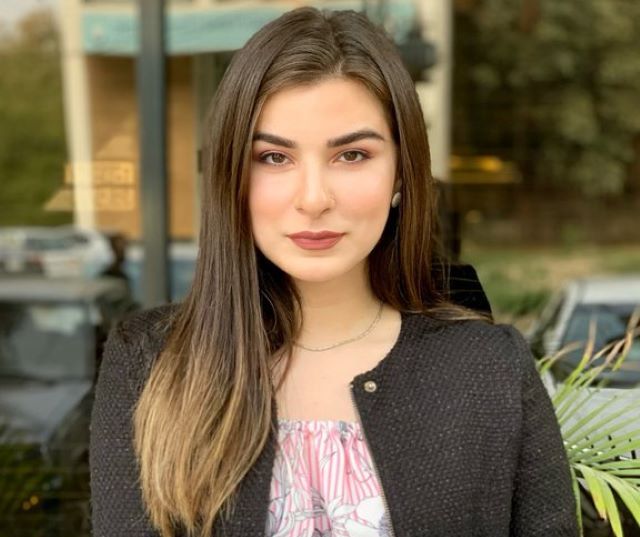 ---
LAHORE:
Pakistani student Zara Naeem achieved the highest score globally in the exam for Financial Reporting for the Association of Chartered Certified Accountants examinations held in December 2020.
A student at the SKANS School of Accounting in Lahore, Zara was among the 527,000 students who undertook the examination from 179 countries.
Pakistani students continue to make 🇵🇰 proud by impressing the world with their excellent exam performance in the global professional accountancy exams conducted by ACCA.

— ACCA Pakistan (@ACCA_PK) February 12, 2021
Thanking the nation for the encouragement and appreciation she received, the ACCA student also thanked her father for the education, training and motivation he provided that eventually ensured her success.
Zara credits this success to her father (also pictured) who's always encouraged all the girls in the family to pursue their dreams and smash all artificial barriers. pic.twitter.com/8cG4sCzUqr

— ACCA Pakistan (@ACCA_PK) February 12, 2021
On her Instagram account, Zara posted that her father was a military officer and her real hero. The daughter lauded her father's perseverance and termed him an important beacon for her.
The accomplishment was also recognised by Information and Broadcasting Minister Senator Shibli Faraz, who also congratulated her in a tweet, and called her the "pride of the nation".
Zara Naeem Dar has become pride of the nation by topping the ACCA exams across the world.Congratulations.

— Senator Shibli Faraz (@shiblifaraz) February 15, 2021
As for future aspirations, Zara wishes to embark on her own business journey by taking this success as a stepping stone to winning the trust of international businesses and clients.