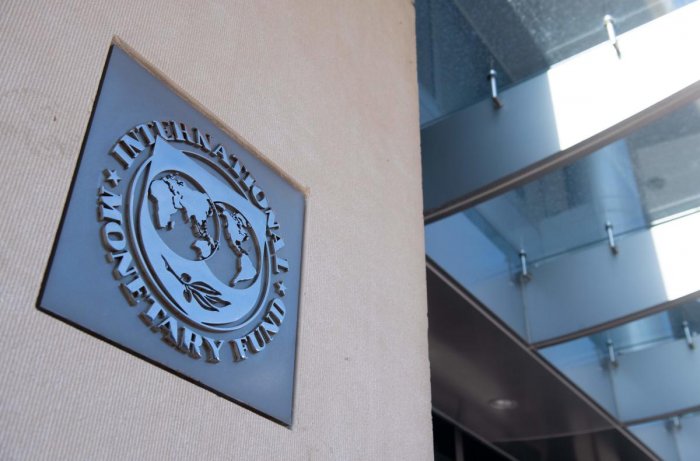 ---
ISLAMABAD:
The International Monetary Fund (IMF) on Thursday said the Fund was prepared to help Pakistan cope with tough economic conditions.
"The IMF is ready to discuss the sixth economic review of the Extended Arrangement under the Extended Fund Facility (EFF) for Pakistan," spokesperson Gerry Rice told reporters at a regular online briefing.
Read: Tarin rules out new taxes, hike in tariffs
The statement came a day after Finance Minister Shaukat Tarin had declared that neither the power tariff nor revenue target would be increased as the country fights a third wave of the Covid-19 pandemic.
The minister said three central themes of the IMF programme were not workable in the given circumstances and hence required space to gradually achieve those objectives. "They want stabilisation through strangulation, we want to move the wheel and achieve same objectives of higher revenue," he said.
Rice said Pakistan and the Fund's Executive Board finalised revives under the $6 billion IMF programme to led to the disbursement $500 million.
However, it is to be noted the approval came following some tough decisions taken in Islamabad to stabilise the economy. The measures included a steep rise in electricity bills, imposition of Rs140bn taxes and agreeing to grant unprecedented autonomy for the central bank.
Read more: Tarin hints at 'renegotiating' IMF agreement
"The Fund later approved the disbursement of $2 billion to Pakistan under the Rapid Financing Instrument (RFI) to address the economic impact of the Covid-19 shock," Rice added
He said the Fund was willing to discuss Pakistan's economic condition following the recent jump in Covid cases.