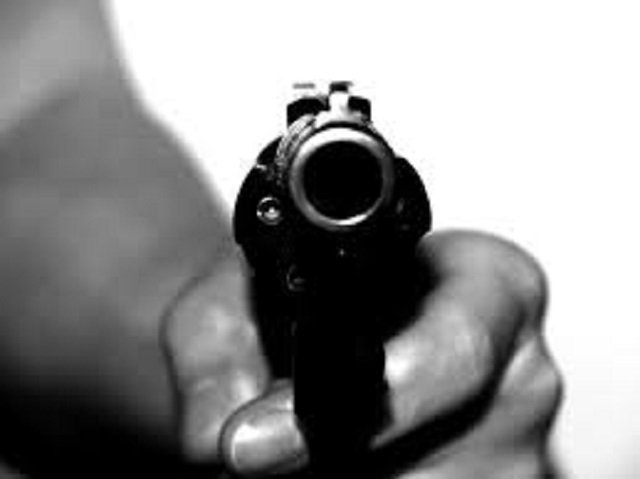 ---
LAHORE:
Maira Zulfiqar, a Pakistani-British national who was found dead a few days back in her bedroom, had filed a complaint with the police one of her friends.
Police said the victim in her complaint before police had said Saad Butt one day barged into her house and forced her to accompany her in his car at gunpoint. In a place in Gulberg and Fategarh, he tried to sexually assault her.
However, after she resisted and made hue and cry on which nearby people gathered and the suspect fled. She further mentioned in her complaint that she feared for her life from the suspect.
However, police did not take any substantial action or registered a case that eventually led to the reported murder of the victim.
DIG Operations Sajid Kiyani has taken notice of the issue and asked the officer concerned to submit a report.
Maira 26 was found dead in a rented house she had been living with her friend in Defence Phase-V in her bedroom. She had a bullet injury in her neck.
The victim was a law graduate and her family had been staying in Britain.
She had returned to Pakistan a year back. Her uncle in a complaint before police said that two suspects Tahir Jadoon and Saad Amir Butt wanted to marry her but she had refused their marriage proposals. Since then they had been hurling death threats.
Published in The Express Tribune, May 7th, 2021.