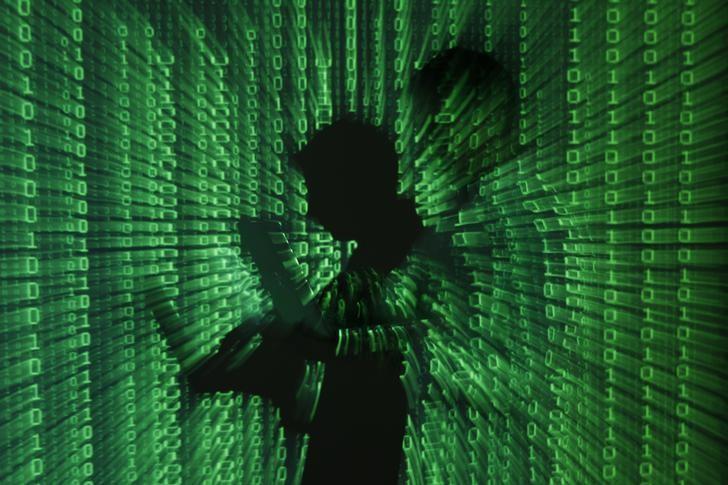 ---
THEKRI WALA:
A fraudster who swindled Rs70 million from the owner of a software company by tricking investments through online and digital currency has been arrested by FIA cybercrime team in a raid.
Meanwhile, they also recovered a valuable car, laptop, mobile phone and other items from the swindler's possession and a case was registered against him.
Abu Bakar, a resident of Nisar Colony and owner of a software company in Faisalabad, has taken a stand in the case registered at the Cyber Crime Police Station.
He said, "My relative Dr Zafar, a resident of Gulgasht Colony Multan, tricked me and my five other relatives into investing in digital currency a year ago and got 371,000 Euros which is Pakistani currency of Rs70 million through banks at different times, promised to make a profit by investing in other companies, he invested my money and later gave me a profit of Rs15,000 a month and won my trust."
Abu Bakar added that the suspect also took Rs500 million from me and dozens of people from other districts sent that abroad through hundi.
He said, "When I demanded a refund, he told me that he had connections with some of the biggest politicians in the bureaucracy and other walks of life and he will make so many cases against me and make death threats. Dr Zafar said no one can harm him."
Reportedly the suspect was staying in Islamabad and tricked ordinary citizens and deceives them. FIA Cybercrime Wing Assistant Director Shoaib Riaz registered case No 84/21 against the accused who was found guilty after the investigation.
An FIA team raided in Islamabad and arrested the suspect Dr Zafar, seized a car, valuable mobile phone and laptop and started the investigation process.
FIA probe revealed that suspect Dr Zafar was the ringleader of a gang that has been looting citizens by digital currency fraud. He was in Dubai and Europe, robbing of citizens' valuables in the name of digital currency.
He also launched an online digital cryptocurrency called One Queen, Bit Club and Bhetar Cash. He used to deceive the citizens by creating fake websites and double-digit accounts.
The suspect has robbed crores of rupees from people of Lahore, Faisalabad and other cities. Dr Zafar was arrested on arrival in Islamabad. FIA Cybercrime team presented the arrested suspect in court and remanded him for three days and started the process of investigation.
Published in The Express Tribune, May 7th, 2021.
COMMENTS
Comments are moderated and generally will be posted if they are on-topic and not abusive.
For more information, please see our Comments FAQ