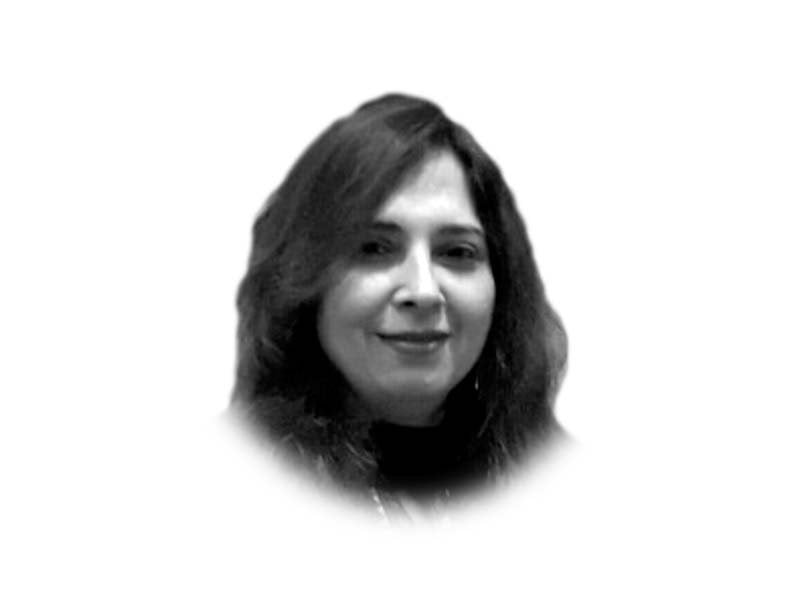 ---
This year, Iran and China have completed 50 years of diplomatic relations. To further deepen their ties, both countries signed a Comprehensive Strategic Partnership agreement on March 27, 2021. At a time when economic sanctions from the United States had withered Iran's economic activities, this 25-year agreement was not less than a lease of new life, which, considering China's rising power, will resist any spanner thrown in its way. As the name indicates, the agreement covers almost every area from oil to industries, transportation, agriculture, tourism, and culture. It is one of the lengthiest agreements Iran has ever signed with a major world power. The last time Iran inked an extended agreement, it was with Russia in the nuclear realm. The agreement was initially signed for 10 years but with two extensions was stretched to 20 years.
To assuage its counterpart's fear, emanating from past experiences when partner countries truncated agreements on US pressure, China's Foreign Minister Wang Yi told Iranian President Hassan Rouhani and special Iranian envoy in charge of the deal Ali Larijani: "No matter how the world situation changes, China's willingness to develop China-Iran relations will not change." To further contextualise China's commitment, he added, "The comprehensive cooperation plan signed today will make an overall plan for promoting the China-Iran comprehensive strategic partnership." Saeed Khatibzadeh, the spokesman for Iran's Foreign Ministry, characterised the agreement as "deep, multi-layered, and full-fledged".
The investment volume runs anywhere from $400 to $600 billion, and some even take it to $800 billion. Since the details of the agreement have not been shared, the figure is based mainly on assessment.
The underlying objective of China's deal with Iran is to secure the latter's energy requirement without disruption in procurement and logistics.
Scholars see the Iran-China relationship from the US prism. For the last many decades, Iran has been in the crosshair of US hostile policies aimed at crippling Iran economically. Three strategic objectives were desired from throwing Iran into the economic doldrums. One, to break Iran's will and tenacity to fight for its national cause of building a peaceful nuclear power programme. Two, to weaken Iran's capacity to protect the Muslim countries of Shia leaning from the interventionist and aggressive US policies in the region. Three, to dissuade Iran from taking a confrontational position against Israel in the Middle East.
Reminiscing the negative fallouts of US interventions, the Chinese foreign minister, in a speech following the signing ceremony of the agreement, talked about the "evil consequences of external interference on the regional situation" and criticised the sanctions laid on Iran as "unreasonable and unilateral". Earlier, in its new White Paper, "China's National Defence in the New Era", issued in 2019, China had highlighted threats to regional security stemming from America's Asia-Pacific military alliances and military deployment and interventions.
China's increasing presence in the Middle East and elsewhere has been read as a power transition between China and the US. When viewed from this angle the agreement is seen as China's attempt to draw Iran in its complex network of debt investment linked to the Belt and Road Initiative (BRI). Moreover, China has also been criticised for using a policy of appeasement and distribution of benefits as tools to increase its sphere of influence in the underdeveloped and troubled countries of Middle East and Asia.
Since 9/11 and the parallel wars in Iraq and Syria and later in Libya and Yemen, there has been a growing dissatisfaction with the US for rigging the international system in its favour. The result of this disproportionate advantage has been unending wars, international terrorism, rising inequalities, and a complete disregard to the World Health Organization's repeated requests to prepare for a pandemic that any pathogen could unleash any time.
As opposed to the imperialistic and expansionist US policies, China has presented itself as a country that believes that strength flowing from aggression ruins countries.
In this scheme of things, the role of Pakistan as China's strategic partner can become important. It would entirely depend on how foreign policy gurus assess the situation and use the opportunity in the context of changing regional alliances.
One area that could immediately become relevant to both Iran and Pakistan is the revival of energy deals that both the countries inked years back but threw them aside because of US pressure.
Another pertinent area of concern could be to make the Charbahar Port a strategic part of Gwadar and establish an overarching maritime trade facility. India had backed out from this project to avoid infuriating the US, which receded India's influence in Afghanistan.
It would not be easy to buy into these opportunities considering the combative US mood against China and Iran. Deft diplomacy and national interests are the only locomotives that could propel Pakistan in the right direction in this regard. In short, we need a new foreign policy to adjust to new alignments in the region.
Published in The Express Tribune, May 6th, 2021.
Like Opinion & Editorial on Facebook, follow @ETOpEd on Twitter to receive all updates on all our daily pieces.
COMMENTS
Comments are moderated and generally will be posted if they are on-topic and not abusive.
For more information, please see our Comments FAQ