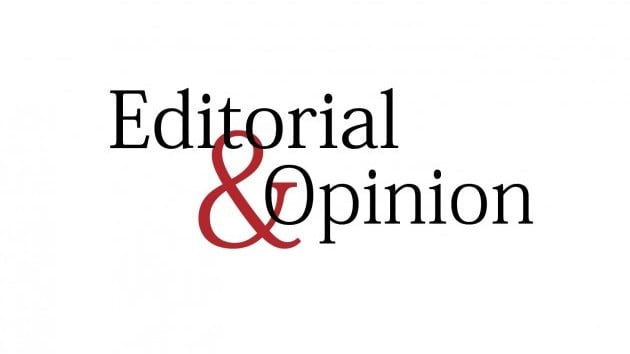 ---
The federal cabinet is now mulling over the umpteenth effort to beat some life back into the dead horse that is PIA. The latest proposal is splitting it into two companies, a plan that has actually been floated before. The Nawaz Sharif government tried to do it in 2015 and was forced to walk it back after protests by PIA's unions. With that in mind, the incumbent PTI government's first focus should not be finalising the proposal but figuring out if they will be able to get unions on board or if they are willing to take action against protesting employees.
What exactly the plan will include is still up for debate. News reports contained sparse details, and Information Minister Fawad Chaudhry did not have much to say beyond the fact that the proposal has been kicked back to the Economic Coordination Committee for some tweaking. What we do know is that the proposal includes human resource and operational restructuring, which would be done through some sort of 'golden parachute' scheme coupled with cutting some routes, modernising the fleet, and new product development, among other things.
All of these cost money, which PIA, and for that matter, even the Government of Pakistan, do not have. Whether PIA is split in two, four, or a hundred, its problems will not go away as long as it stays in government hands. At this stage, literally giving away the airline — along with all attached debt — is probably the only way the people of Pakistan will benefit. But then, how will they feel 'national pride' in flying a state-owned airline? It is astounding that a government that has placed such impetus on austerity is willing to burn taxpayer money in an effort to bring PIA back to life.
Aside from regular cash injections, the government plans to absorb over Rs200 billion of PIA's liabilities and amortise over Rs450 billion. For comparison, this year's federal education budget is Rs83 billion. Estimates for the cost of buying Covid-19 vaccines for every Pakistani ranged between Rs250 million and Rs400 million. We did not even consider this option because we could not afford it. But we can apparently afford to pay for the 'national pride' that comes with owning one of the world's worst airlines.
Published in The Express Tribune, May 3rd, 2021.
Like Opinion & Editorial on Facebook, follow @ETOpEd on Twitter to receive all updates on all our daily pieces.