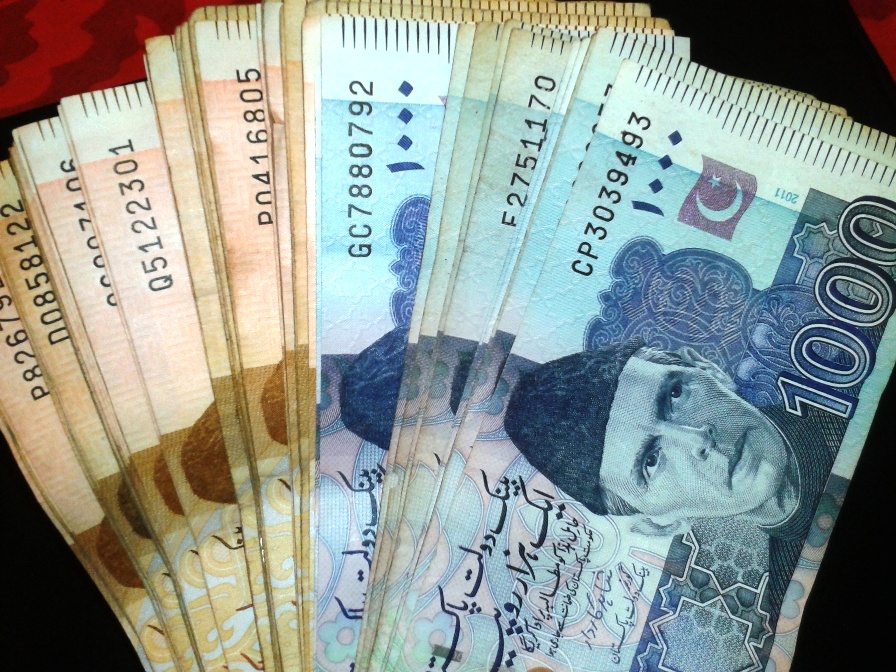 ---
OKARA:
A municipal corporation superintendent's bank account was allegedly hacked and Rs182,000 were transferred in an online robbery.
According to the police, the official has applied for registration of a case. The police said his case will be registered as a cybercrime. According to sources, Rs182,000 was transferred from the bank account of the Okara Municipal Corporation garden superintendent.
The complainant, Qaiser Nagi, said that he received a phone call from a man posing as a bank employee who asked for some personal data. Shortly after his refusal to provide information due to suspicion, a call came from a landline number.
The caller, claiming to be a deputy director of the Federal Investigation Agency (FIA), said that a complaint had been filed against him and that was why his data was being collected from the bank.
He reportedly said, "Now you will receive a call again. If you don't provide them the information, a case will be registered against you."
Nagi said, "After another call, I was asked for the ATM code number and more information was obtained. During this time, the amount was immediately transferred from my account.
As soon as the bank's message was received, I contacted the bank, but I found out that there was no money left in my bank account."
When the police were contacted for action, they said the case fell under the anti-cybercrime authorities in Lahore, which had been formally requested for action. Recently, official sources revealed that approximately Rs250 million were fleeced from citizens in Punjab through online fraud during last year.
The FIA Cybercrime Wing received more than 100 applications about scams from the province. In this regard, the FIA raided various locations in Lahore and Khushab districts and arrested two suspects.
During the investigation, it was found that the fraudsters were equipped with modern technology and are utilising an app 'Friend search tool for harvesting' to get access to random WhatsApp numbers of people to send them scamming messages.
The Express Tribune learnt that the swindlers retrieved personal information about their potential victims through social media profiles including their photographs. They used the photograph of the person to develop a hoax link stating that he had won valuable prizes.
As soon as the person opened the link, information regarding the high-end prizes was displayed alongside details of contacts to receive them. The website also directed the victims to provide their ID card details and other personal information to get the gifts.
Tempted by the attractive offers, the victims provided their authentic information to the swindlers who then demanded money through various mobile cash services.
As soon as the victims transferred the amount, the swindlers disappeared with their savings. According to the complaints received by the FIA Cybercrime Wing, the fraudsters skillfully showed imported and local cars, watches worth Rs5 million to Rs10 million to the persons for a rip-off and impersonated executives of different companies.
This click bait deprived scores of people of millions of rupees, including women who sold their jewelry in the greed of prizes.
An FIA spokesman said that while modern technology had provided facilities to the people, some elements were using it illegally to rob innocent citizens.
"People should not pay any attention to messages that promise prizes out of the blue nor should they share their personal data with unknown persons, including bank account passwords," he emphasized.
He explained that legally registered companies call prize winners through their offices instead of sending messages on Whatsapp or local cellular networks.
Published in The Express Tribune, May 2nd, 2021.
COMMENTS
Comments are moderated and generally will be posted if they are on-topic and not abusive.
For more information, please see our Comments FAQ