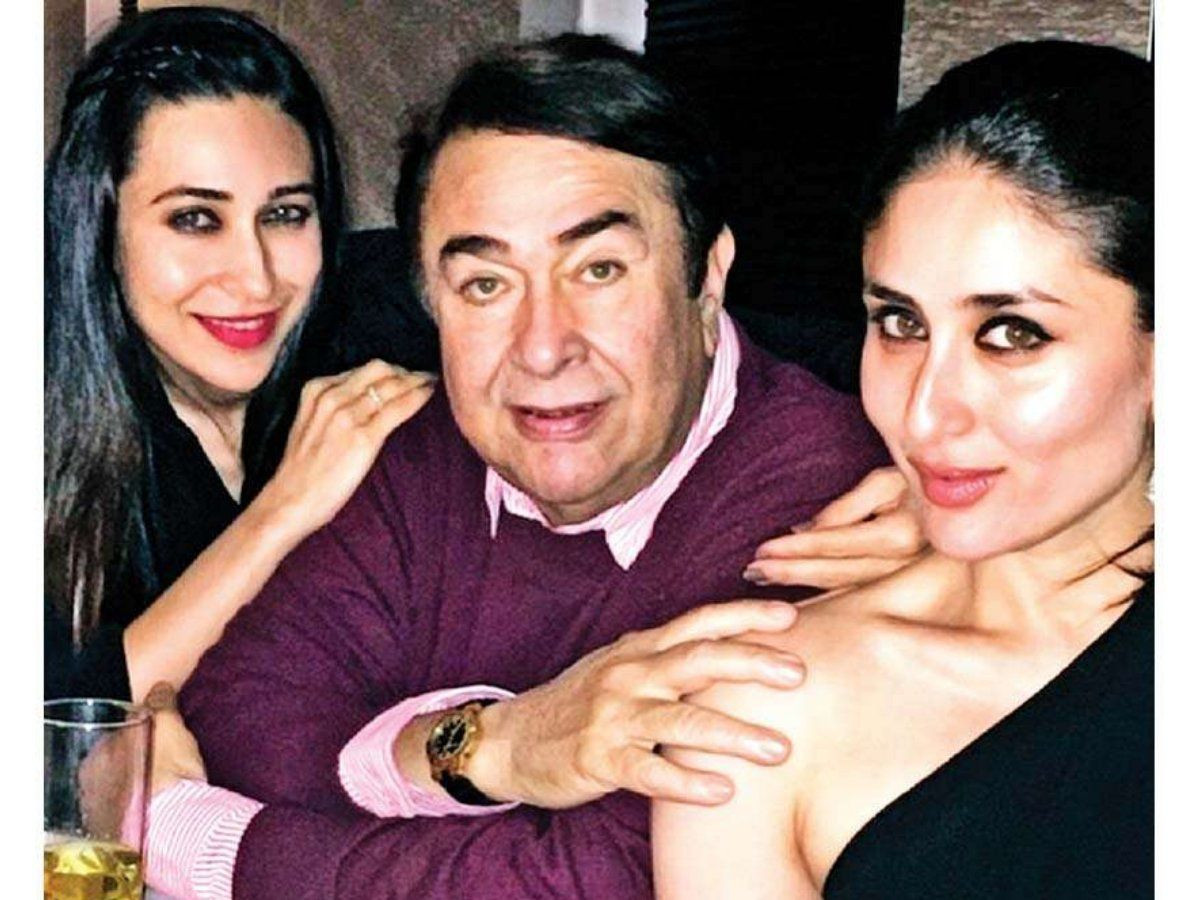 ---
Bollywood actor-filmmaker Randhir Kapoor has been shifted to the ICU after being tested positive for Covid-19. The veteran actor has been hospitalised, authorities at Mumbai's Kokilaben Dhirubhai Ambani Hospital confirmed on Thursday, reported The Indian Express.
"Veteran actor Shri Randhir Kapoor is admitted to Kokilaben Ambani Hospital Mumbai for Covid-19 treatment last night. His condition remains stable," Dr Santosh Shetty, CEO and Executive Director, Kokilaben Dhirubhai Ambani Hospital, said in a statement according to the publication.
"I have been shifted to the Intensive Care Unit to do some further tests. The hospital is taking very good care of me and I thank Tina Ambani. Everything is under control. They are going all out for me. The doctors are around all the time," he told Times of India, adding, "I have no clue how I got Covid. I am surprised. Let me also tell you that my entire staff of five members, too, has tested positive, and I have got them hospitalised with me in the Kokilaben Ambani Hospital."
In other news, Randhir also shared that he planned on selling ancestral houses in India after the deaths of brothers Rishi Kapoor and Rajiv. According to the rumours, Randhir's Bandra house would have been ready by now had the Covid-19 cases not surged. After losing two brothers in a year, Randhir said that he has been feeling lonely ever since the death of his brother Rajiv earlier this year. Randhir and Rajiv were largely staying together in Mumbai. Now, the actor plans on living closer to his wife and daughters.
"My parents had told me that I can stay in this (Chembur) home for as long as I want, but the day I decide to sell it, I will have to share the sale proceeds with my siblings Rishi, Rajiv, Ritu and Rima. That's fine as I have done well for myself in my career and also invested well. Rajiv largely stayed with me, he had a house in Pune but he was mostly in Mumbai. Now, I am moving near Babita, Bebo and Lolo's homes," the actor told a leading daily.
Have something to add to the story? Share it in the comments below.