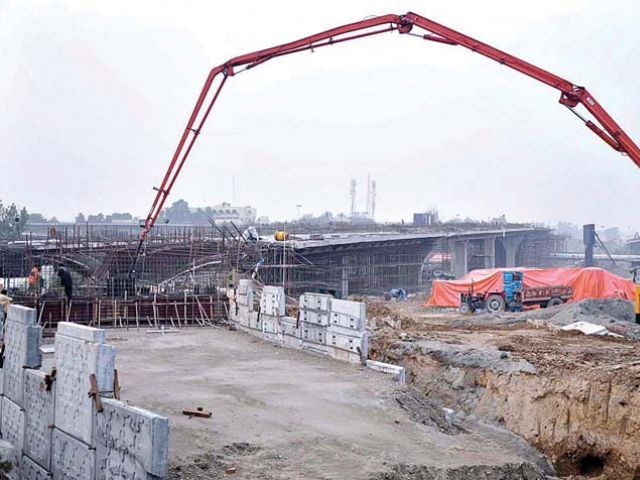 ---
PESHAWAR:
The Khyber-Pakhtunkhwa (K-P) government failed to utilize 90 percent of funds under District Annual Development Program (ADP) in the first ten months of the current fiscal year. Documents obtained by The Express Tribune show that out of a total allocated fund of Rs44.57 billion, only Rs4.69 billion was actually spent.
The Finance Department only released Rs4.97 billion to tehsils administration on the basis of their population density. Tehsils with higher population were given higher funds. "The Finance Department did not release Rs44 billion so utilizing it is out of the question completely. It only released Rs4.97 billion of which Rs4.69 billion were utilized," said a government official, adding that the rest of the fund remained unreleased and unutilized.
READ Religious, minority affairs funds unutilised
"This is a familiar story in the PTI government in the past seven years. This fiscal year only 10 percent of the total announced district ADP has been utilized. Making tall claims on social media platforms is one thing and fact checking on the ground is quite another," he said, adding that often bureaucracy is blamed for the non-utilization of funds by the government but the reality is most of the times funds are not released by the ministry on purpose.
"In the district ADP Rs14.28 billion were allocated for the district development projects to be decided by the district administration but neither this fund was released nor utilized," said the official.
COMMENTS
Comments are moderated and generally will be posted if they are on-topic and not abusive.
For more information, please see our Comments FAQ