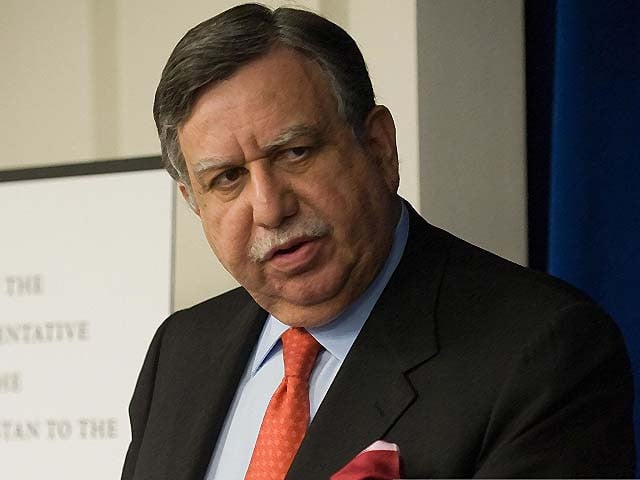 ---
ISLAMABAD:
The government is committed to providing targeted and sustainable incentives to the business community, said Minister for Finance and Revenue Shaukat Tarin.
Chairing a meeting with representatives of the Overseas Investment Chambers of Commerce and Industry (OICCI) and the Pakistan Business Council (PBC) on Friday, Tarin said that the end goal was to achieve an all-inclusive sustainable economic growth, which would lead to industrialisation, employment generation, export-led growth and import substitution.
The finance minister reiterated the government's commitment to facilitating the textile sector in enhancing value-added goods exports. He stressed the need for consolidating the fragmented businesses and promoting value-added exports on a competitive basis internationally.
Read: Tarin seeks help to steer recovery
The finance minister stated that the government believed in building a strong partnership with businessmen, traders and exporters for evolving a roadmap through consultative process for a sustained and robust export-led growth.
Later, the minister presided over a meeting of the sub-committee of the Economic Advisory Council (EAC) on State-Owned Enterprises (SOEs) and Privatisation.
The sub-committee reviewed the portfolio of SOEs for privatisation on the basis of strategic importance, performance, efficiency and profitability to suggest a way forward. Its members deliberated on the triage policy of the government and discussed the cross-cutting issues related to financial and human resource management in this regard.
[WITH ADDITIONAL INPUT FROM OUR CORRESPONDENT]