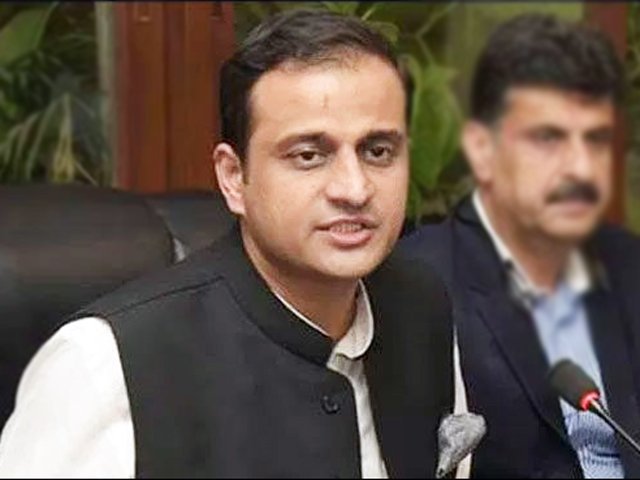 ---
KARACHI:
Sindh government spokesperson Murtaza Wahab called on Wednesday for the government, as well as citizens, to take tough decisions, in order to contain the spread of the coronavirus.
Addressing a press conference, Wahab stated that while over 100,000 citizens getting vaccinated in the country the previous day was appreciable, private sector should also be permitted to sell vaccines.
Stressing the need for complying with Covid-19 standard operating procedures, he said, "Eid and Ramazan will come next year as well. But if a loved one leaves us, he will not return."
In the current situation, the government needs to take tough decisions, and so do people, he added.
"People need to avoid gathering for iftar and sehri," said Wahab. "They may pray at home as much as possible. Those who think the pandemic has ended are wrong. People should not leave their homes unnecessarily."
Published in The Express Tribune, April 29th, 2021.
COMMENTS
Comments are moderated and generally will be posted if they are on-topic and not abusive.
For more information, please see our Comments FAQ