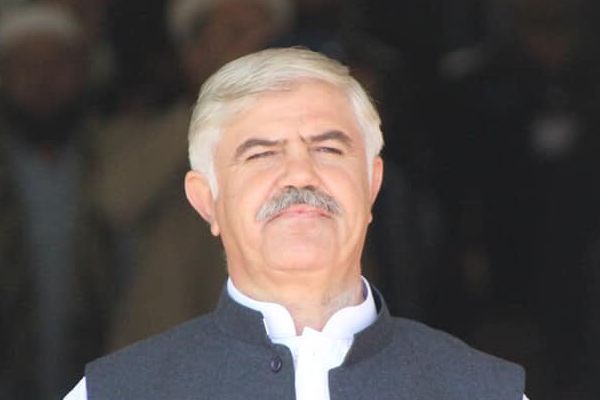 ---
PESHAWAR:
The Khyber-Pakhtunkhwa (K-P) government has decided to form a secret three member committee in order to check the performance of all the provincial ministers in the province.
Official sources told The Express Tribune that the government and central leadership of PTI was not happy with the performance of ministers in the province, adding that a month ago it was decided to remove at least seven ministers and advisors due to their lack of performance. Three advisors and special assistants were asked to resign as a result and four more ministers were expected to follow suit but later the decision was postponed due to the budget making process which was expected to be affected with the removal of four ministers at a time.
The sources said that some of the ministers were even not going to offices and because of this the CM was really upset.
"So the ministers were given a final warning and asked to improve their performance and the decision to remove them was put on hold for the time being," they said.
"Now once again it has been decided to form a secret three member committee to judge and check the performance of all ministers. The committee is expected to submit its report to the chief minister in three months," they said.
The committee is tasked with checking punctuality of all ministers, their office schedule and timings, their attitude and cooperation level with the government MPAs, implementation of party policy and other such things.
"So the future of all ministers hinges on this report which will be submitted to the chief minister as well as the central leadership of PTI," they said.
When contacted Provincial Minister Shaukat Yousafzai confirmed that a committee was being established, but that all the three members of the committee were not known to anyone.
"The decision about reshuffle in the cabinet will be taken by the CM Mahmood Khan and it is time for all the ministers to improve their performance and make progress by implementing the party policy," he said, adding that the future of the ministers will be decided on the basis of this report.
Published in The Express Tribune, April 27th, 2021.
COMMENTS
Comments are moderated and generally will be posted if they are on-topic and not abusive.
For more information, please see our Comments FAQ