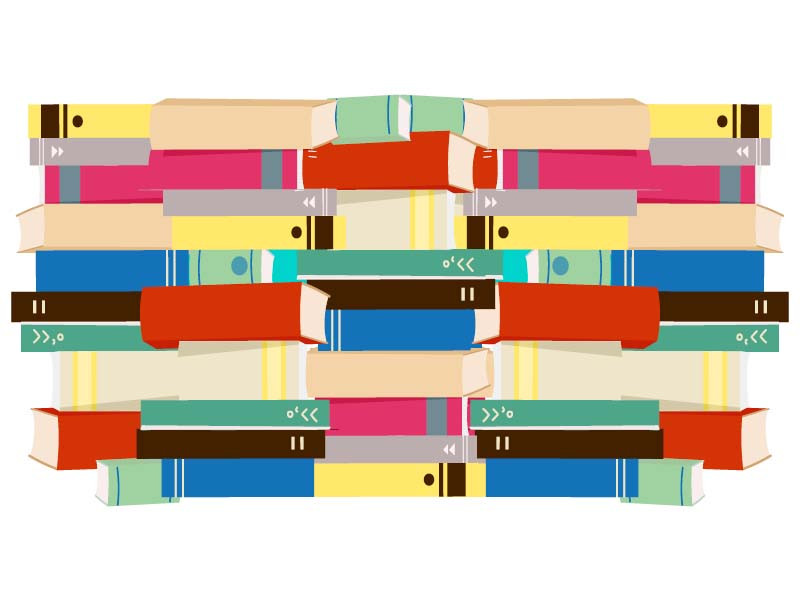 ---
RAWALPINDI:
Life came down on him like a ton of bricks, literally. Though his occupation was masonry, the heart pounding in his chest was too literary. So brick by brick and wall by wall, he built his little empires – and guarded them all alone.
"My ancestors migrated [to Pakistan] with the tradition of ploughing the fields. I would also work with my father in the fields all day long," says eminent literary figure Ali Akbar Natiq whose novel Nau Lakhi Kothi, which came out first in 2016, has gained in popularity over the years.
At a time when Urdu novel appears to be a dying tradition given our falling standards of education and the onslaught of microblogging that has insanely cut down our concentration span, it seems to be a literary miracle that the third edition of Nau Lakhi Kothi was published last year and since then much has been written about its success.
"Novel writing came from the western tradition in our culture but it has since been a part of our literary milieu. We have seen some masterpieces of this genre from Urdu writers," states Professor Dr Tanzim Ul Firdous, Chairperson of the Department of Urdu, University of Karachi.
"Natiq's works portray the cruel picture of our society which seems to be a key factor in his popularity among readers."
Natiq's poetry and novels depict the setting of a society that is full of evil. In both of his novels, Nau Lakhi Kothi and Kumari Wala, the tragic ending and helplessness of the central characters show us how this world is full of sorrows.
A Mason's Hand
A poet and a literary critic, Natiq was one of Granta's "New Voices" in 2011. His story 'A Mason's Hand', published by UK-based literary magazine Granta, has received much recognition across the borders.
Read Zari work languishes amid loss of business
Literary aficionados draw a parallel between Natiq and legendary poet Ehsan Danish for they share a similar story. Ehsan Danish was among the labourers who constructed an admin block in the University of Punjab. As he rose to popularity and earned the title of 'Shaair-i-Mazdoor' (the poet of the labourers), Danish would interview PhD scholars as they would defend their thesis at Punjab University. It was a time when varsities would invite subject specialists to assess and evaluate research papers, despite the expert having no formal education or a relevant degree.
A poet's library
Natiq recalls that he first got excess to seminal texts of Urdu, such as Aab-i-Hayaat by Muhammad Hussain Azad, at his village library that was set up by noted Urdu poet and the then deputy commissioner Mustafa Zaidi.
As for his poetic work, Natiq says he feels comfortable with his image as a poet because the metaphorical nature creates "a sense of inquisition" in him.
"People love to read about their surroundings and they do not usually applaud ostentatiousness. Perhaps I do the same for them and that's why they know me by heart."
The literary scenario of the subcontinent has been inspired by some eminent western figures. However, Natiq has taken Muhammad Hussain Azad as inspiration. He chose Azad's life for his MPhil thesis as well.
"Aab-i-Hayat inspires me a lot. People take it as a literary history book but I simply read it again and again as a novel. The pen sketches that Azad has produced inspired me to create characters in my novels and short stories."
In his message to the budding writers, he says: "Do not follow the name-calling culture. Decide your genre and start reading, wholeheartedly. Reading a book will give you an insight into the world."
Published in The Express Tribune, April 27th, 2021.