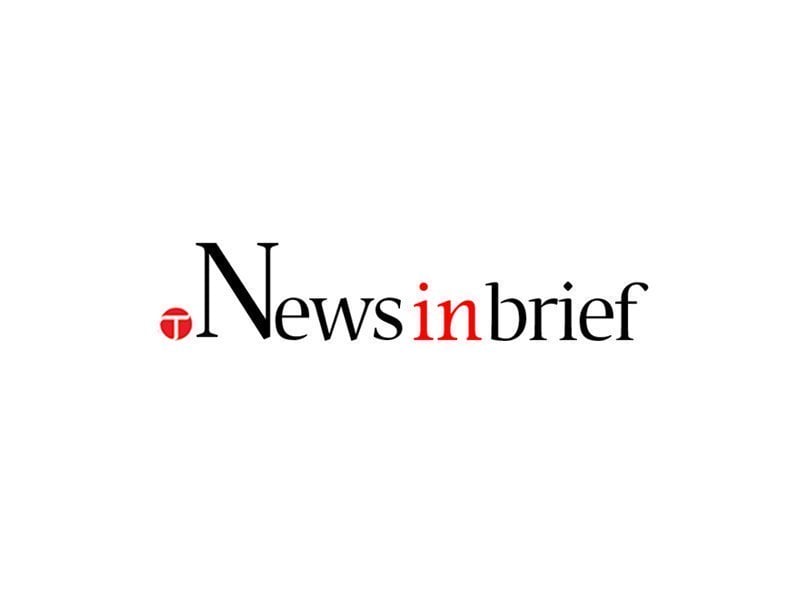 ---
LAHORE:
Child Protection & Welfare Bureau (CPWB) Chairperson Sarah Ahmed on Sunday said that the bureau is currently providing basic housing, food and educational facilities to thousands of helpless and neglected children in Punjab.
She said that the CPWB has taken at least 12,400 helpless and abandoned children into custody during the last two years.
The chairperson revealed that all of these children live in the Child Protection Institutes, which are housed in various offices of the Child Protection Bureau across the province.
"Apart from Lahore, the Child Protection Bureau is working in Gujranwala, Sialkot, Rawalpindi, Faisalabad, Multan, Bahawalpur and Rahim Yar Khan," she highlighted.
In a response to a question regarding expansion of services she said, "By the end of this year, the district offices of the Child Protection Bureau will be operational in Sahiwal, Sargodha and Dera Ghazi Khan."
She added that by the end of 2022, Child Protection Units would be set up in 13 more districts.
Published in The Express Tribune, April 27th, 2021.
COMMENTS
Comments are moderated and generally will be posted if they are on-topic and not abusive.
For more information, please see our Comments FAQ