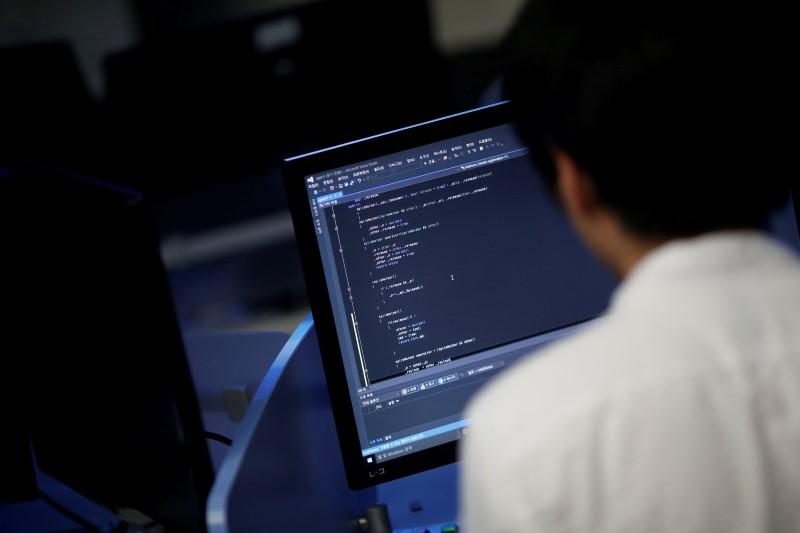 ---
LAHORE:
Punjab Governor Chaudhry Mohammad Sarwar has taken notice of the issue of omitting Islamic content from the curriculum except Islamic studies.
The department concerned withdrew the notification to implement the recommendations of the one-member commission on the directive of the governor.
Special Assistant to Prime Minister Maulana Tahir Ashrafi, Royat-e-Halal Committee Chairman Maulana Abdul Khabir Azad expressed their gratitude to Governor Sarwar on the withdrawal of notification.
The participants expressed their concerns over omitting Islamic content from books other than Islamic studies in Punjab's curriculum.
Read Artistes continue to struggle financially amid pandemic
Governor Sarwar took notice of the matter and immediately stopped the implementation of the recommendations of the one-point commission of Shoaib Suddle Commission and on the direction of Governor Punjab, the Department of Human Rights and Minorities withdrew its notification.
A new notification has also been issued on which scholars expressed their gratitude to the governor.
Speaking on the occasion, Governor Punjab Chaudhry Sarwar said that Islamic content will not be removed from the curriculum and this content in the curriculum will not be limited to Islamic studies only.
During a meeting with Punjab Governor Punjab Chaudhry Mohammad Sarwar, Special Assistant to the Prime Minister Maulana Tahir Ashrafi and Royat-e-Hilal Committee Chairman Maulana Abdul Khabir Azad and other scholars also demanded strict action to be taken against the officers involved in the matter.
During the meeting, a special prayer was offered at the Governor House on the situation of Corona in Pakistan and India.
The Punjab governor said that in this hour of need, Pakistan has offered full cooperation to India. Pakistan has always advocated peaceful bilateral ties with its neighbouring countries, he added.
Published in The Express Tribune, April 27th, 2021.
COMMENTS
Comments are moderated and generally will be posted if they are on-topic and not abusive.
For more information, please see our Comments FAQ