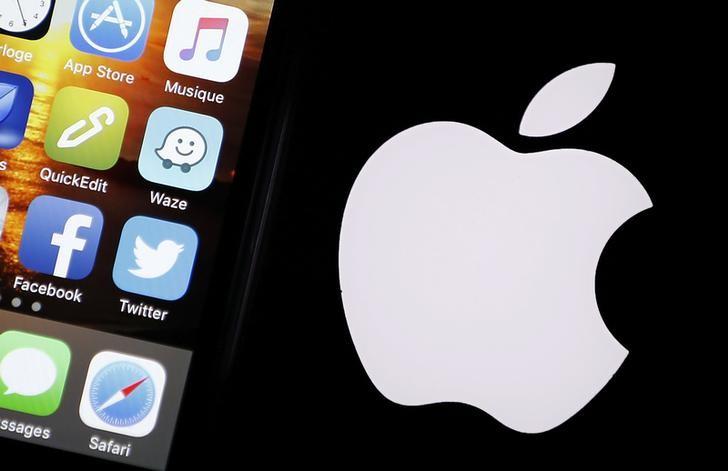 ---
SAN FRANCISCO:
An update to the software powering some billion iPhones around the world kicks in Monday with an enhanced privacy feature critics fear will roil the internet advertising world.
Apple will begin requiring app makers to tell users what tracking information they want to gather and get permission to do so, displaying what has been referred to as "privacy nutrition labels."
The move by Apple, which has been in the works for months, has sparked a major rift with Facebook and other tech rivals and could have major implications for data privacy and the mobile ecosystem.
Digital ads are the lifeblood of internet giants such as Google and Facebook and are credited with paying for the cornucopia of free online content and services. An update to the iOS software that powers iPhone, iPad, and iPod devices brings with it an "App Tracking Transparency framework" that stops apps from tracking users or accessing device identifying information without permission.
Apple targets car production by 2024 and eyes 'next level' battery technology
"Unless you receive permission from the user to enable tracking, the device's advertising identifier value will be all zeros and you may not track them," Apple said this week in an online message to developers. The requirement, which some developers adopted early, will apply to all iOS apps as of Monday, according to Apple.
Mobile Dev Memo analyst and strategist Eric Seufert said Apple's new framework could "upend" the app economy along with digital advertising more broadly, calling the new policy "a change agent." Seufert said in a blog post.
Siri might have accidently revealed Apple's next event date
"It's impossible to dismiss the fact that digital advertising on mobile is conducted through what Apple defines as 'tracking': explicitly purging this activity from the ecosystem will require the mobile operating model to change."
With more than a billion iOS powered devices in active use around the world, a change to the mobile operating system that potentially hampers the effectiveness of digital ads could be significant.
COMMENTS
Comments are moderated and generally will be posted if they are on-topic and not abusive.
For more information, please see our Comments FAQ