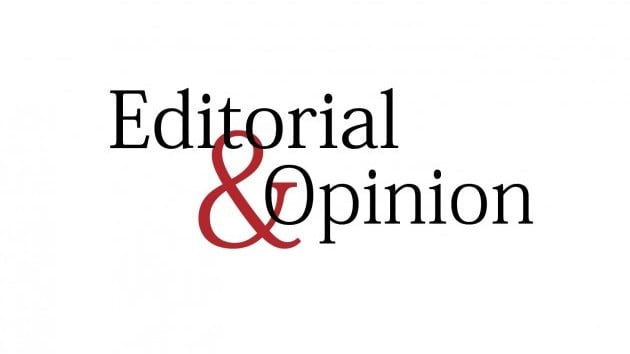 ---
Certain circles maintain that in Punjab the law allows labourers, especially those working at brick kilns, to obtain up to Rs50,000 from the owners in loans, even though the Supreme Court has prohibited this practice. It emerged during the hearing of a case, at the Islamabad High Court, relating to the abolition of bonded labour at brick kilns in the province.
When the counsel for brick kiln proprietors mentioned 'the legal cover' given to the practice, the chief justice expressed astonishment at the existence of any such law as it violates the orders of the Supreme Court.
The IHC ordered the Islamabad administration to end the abominable practice without any further delay, as it works as a debt trap for poor labourers; seldom are they able to pay off the loaned amount.
As a result, not only these unlettered and poor workers but their families become bonded labourers, and they have to work without wages for years.
Brick kiln owners claim that they do a service by extending loans to labourers in times of need, saying if they stopped 'helping' workers, there would be no incentives for labourers to work at their establishments. This argument is fallacious as is evident from the fact that bonded labourers live a miserable life.
The government set up a commission in February to examine the issue and recommend ways and means for the emancipation of bonded labour. The commission in its exhaustive report has rightly described bonded labour as a form of slavery. There are many laws in Pakistan to tackle the issue of bonded labour. Besides, the country signed the relevant ILO conventions way back in the 1960s. Unfortunately, these laws are rarely implemented.
Education can significantly contribute to the elimination of bonded labour. The present instance shows how the orders of even the highest court of the land are ignored. This is happening even though the PM has regularly been stressing the importance of the rule of law.
COMMENTS
Comments are moderated and generally will be posted if they are on-topic and not abusive.
For more information, please see our Comments FAQ