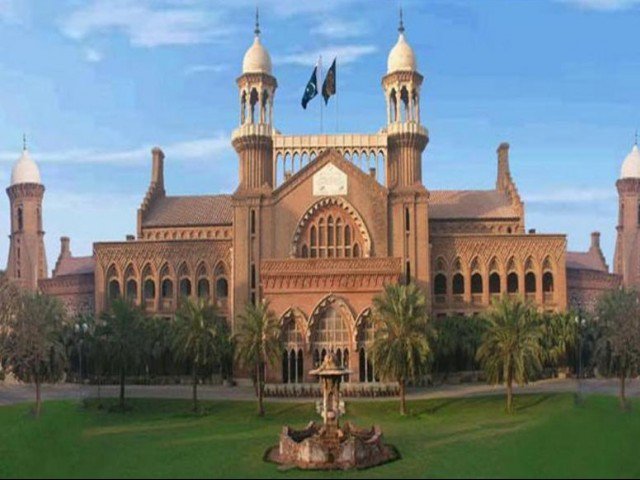 ---
ISLAMABAD:
The Judicial Commission of Pakistan (JCP) has approved 13 nominees for the additional judges of Lahore High Court (LHC).
LHC Chief Justice Qasim Muhammad Khan had proposed a list of 12 nominees to the JCP – a constitutional body which approves names for the appointment of superior court judges.
The nominees include Punjab Additional Advocate General Shan Gul, Punjab Assistant Advocate General Tariq Nadeem, Ali Zia Bajwa, Abid Chatta, Tanvir Sultan, Raheel Kamran, Sheikh Muhammad Raza Qureshi, Anwaar Hussain, Ahmad Nadeem Arshad, Punjab Additional Prosecutor Amjad Rafique as well as district and sessions judges Safdar Salim Shahid and Shakil Ahmed. Later name of Sohail Nasir was added to the nominees.
The commission approved 13 names while no female nominee is included in the proposed list. Similarly, lawyers belonging to the minority community are also not in the list.
Different segments of society had already expressed their concern over not considering the names of female lawyers for superior court judges. Currently, only two female judges are working in the LHC.
In over two years, no judge has been appointed to the LHC despite the fact that 22 of the 60 judicial positions at the country's largest high court are lying vacant. In October 2018, a group of six judges was appointed to the high court.
In January, the LHC chief justice had withdrawn all the names he had proposed to the JCP as additional judges.
Insiders revealed that all stakeholders were on the "same page" regarding these nominations.