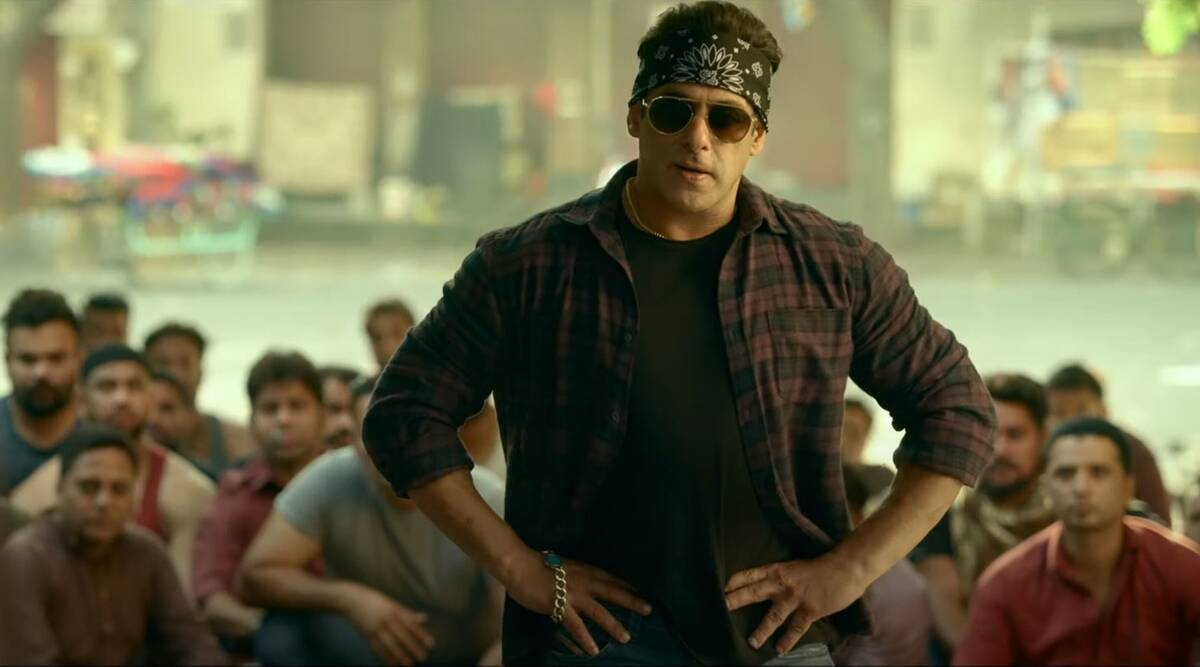 ---
KARACHI:
Boring, predictable and an overused narrative – this could easily sum up Salman Khan's upcoming film Radhe's recently released trailer. The much-awaited project, starring Salman, Jackie Shroff, Disha Patani and Randeep Hooda in pivotal roles, is all set for an Eid release.
But the Prabhudeva directorial seems like a re-run of some of Salman's previous ventures. So much so, that the actor's roles in films such as Kick, Ek Tha Tiger, Bharat and Wanted have also portrayed him in a very similar, if not the same light.
From what appears to be a run-of-the-mill storyline of beating up the bad guys, saving the girl and fighting all that is wrong in the world, Salman's role in Radhe is nothing new or experimental. Bollywood's love affair with cop films continues as we see the superstar in the avatar of a police officer, doing the dirty work for a greater cause.
Apart from Radhe, the good guy-bad guy plot has been overdone in the Indian film industry. And somehow, it still works. Truth be told, this was expected. But Bollywood goes on to mint money with tiresome storylines time and again.
The film will be a hit, we all know that. Because masala sells and Salman knows how to churn it out just right. However, one can't help but think why the actor is fixated on a single genre of films instead of experimenting, of late. Don't get us wrong; he is a stellar star and the box office numbers speak for themselves. But a star of his calibre and fandom could do more with the projects he takes up.
Radhe's trailer fails to deliver anything new or fresh. For almost three minutes, the audiences get to see flying punches, monotonous dialogues and repetitive romance. If I wish to see Salman as a cop, pulping villains into the mush and a few cheesy punchlines, I would just go and do a re-run of Dabangg. Produced by Sohail Khan, Radhe: The Most Wanted Bhai is slated to release on May 13 this year.
Have something to add to the story? Share it in the comments below.