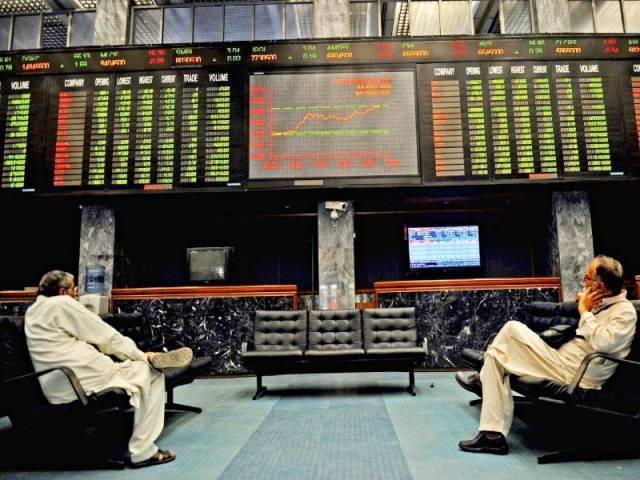 ---
KARACHI:
TRG Pakistan announced on Tuesday that its associate TRG International Limited (TRGIL) had agreed to sell its 80% stake in a health insurance marketing company operating in the US for $600 million to a firm providing financial services in the US and Canada.
Primerica Inc, a leading provider of financial services to middle-income families throughout the United States and Canada, will acquire the remaining 20% stake in e-TeleQuote over the next four years.
"TRG Pakistan Limited would like to announce that its associate TRGIL has entered into a definitive agreement to sell all of its economic stake in its health insurance marketing subsidiary … (e-TeleQuote) to a leading US-based marketing company (Primerica Inc) active in the insurance and financial services industry," TRG Pakistan Company Secretary Rahat Lateef said in a notification to the Pakistan Stock Exchange (PSX) on Tuesday. The transaction is targeted to close no earlier than July 1, 2021, subject to regulatory approvals and other closing conditions.
"TRG Pakistan's prorated stake at closing, excluding any earn-out and prior to net debt adjustment at TRGIL, will be approximately Rs21.5 billion," according to the notification.
Primerica Inc has agreed to pay an additional amount of up to $35 million to TRGIL over the next two years only after it succeeds in meeting certain financial targets at e-TeleQuote in 2021 and 2022.
"Currently, TRGIL has outstanding debt of $50 million. Adjusting for that debt, it will have free cash flows of $266 million (from the sale). This can be used for either reinvestment or payout," Topline Research said in a commentary.
"If TRGIL considers to pay this to shareholders, then TRG Pakistan can get dividend of $120 million (Rs18 billion), translating into per share dividend of Rs33.4," it said.
The management proposed a few options in latest call with Topline Securities to provide benefit for TRG shareholders after monetisation of these assets. These are distribution of cash dividend, buyback of TRG Pakistan shares and specie dividend of other companies (after listing of all companies) to Pakistan shareholders.
"Considering taxes efficiency, for investors in Pakistan the preference of distribution will be following (1) specie dividend, (2) buyback of shares and (3) cash dividend," the research house said.
The purchase agreement may be terminated under certain customary and limited circumstances at any time prior to the effective time (as defined in the purchase agreement), including by mutual written consent or if the acquisition has not been consummated on or prior to October 1, 2021, it said.
TRG Pakistan's share price surged by the maximum allowed increase in a day by 7.50%, or Rs11.51, to close at Rs165.01 with a volume of 18.93 million shares at the PSX.
Under the terms of the share purchase agreement, Primerica will acquire 80% of e-TeleQuote at $600 million enterprise value and $450 million implied equity value based on an estimated $150 million in net debt at closing, the acquirer said in a press statement.
Primerica will fund the transaction - which includes the 80% equity stake for $360 million as well as replacing e-TeleQuote's existing debt with lower cost funding provided by Primerica - with $370 million in cash, a $125 million draw on its revolving credit facility, and a $15 million seller's note. E-TeleQuote's stockholders will have a potential earnout of up to $50 million payable in cash if specified financial targets are achieved in 2021 and 2022, it said.
Published in The Express Tribune, April 21st, 2021.
Like Business on Facebook, follow @TribuneBiz on Twitter to stay informed and join in the conversation.