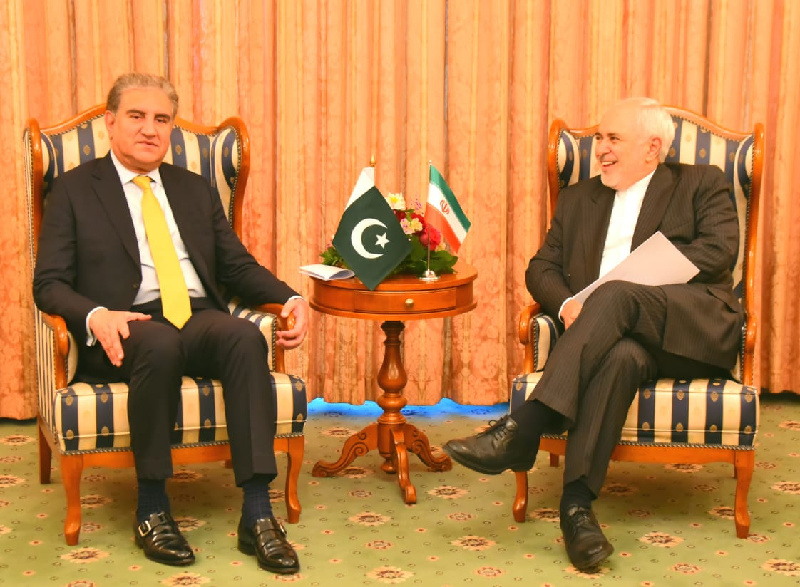 ---
ISLAMABAD:
Foreign Minister Shah Mahmood Qureshi left for Iran on Tuesday after completing a successful three-day visit to the United Arab Emirates (UAE).
Senior UAE officials, Pakistan's ambassador to UAE Afzaal Mahmood and other officers of the embassy bode farewell to the minister at the airport.
Prior to his departure to Iran, the foreign minister shed light on the objectives and purposes of the visit in a video message.
Qureshi thanked his Iranian counterpart, Mohammad Javad Zarif, for visiting Pakistan several times, enabling the two sides to hold crucial meetings.
Today, he added, "I am leaving for Iran where I will have the opportunity to talk to the leadership on the regional situation."
Read FM Qureshi urges Taliban to stay engaged in peace process
"There have been several developments in the Afghan peace process," the minister noted, adding that, "Being neighbours to Afghanistan, the peace process is equally important for Iran."
In this regard, he maintained that, "I will get to know about their views and the two sides will be able to develop a focus of strategy following talks."
Qureshi expressed gratitude to the Iranian leadership that adopted a clear stance on occupied Kashmir and supported Pakistan's viewpoint on the issue.
"We will also talk about progressing with regard to the bilateral relations. Iran had expressed interest in Pakistan's proposal of border markets, and we would talk about it too," he added.
Iran, the foreign minister observed, is not only neighbours with Pakistan, but also a tested friend. "We have always supported each other in difficult times," he maintained.
"We will be in efforts to cement the existing bilateral relations and bring stability in them," he concluded.