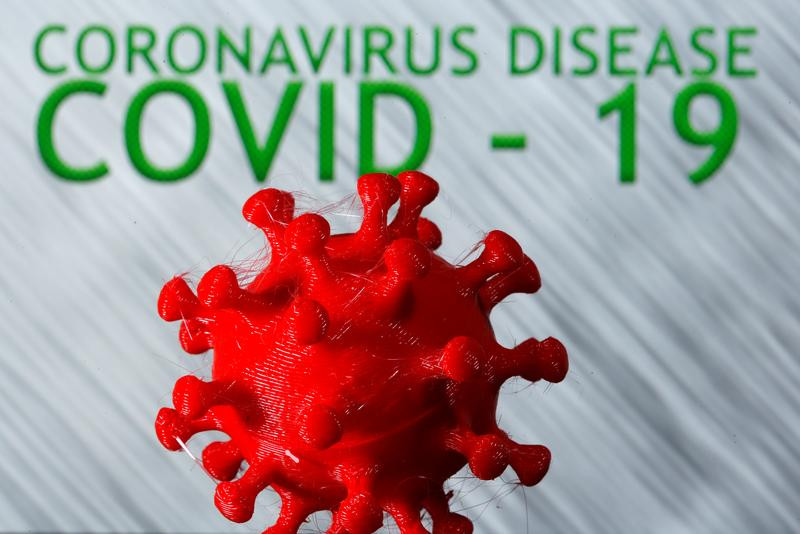 ---
ISLAMABAD:
Pakistan recorded 5,445 new coronavirus cases in the last 24 hours, taking the country's Covid-19 tally to 766,882.
According to the National Command and Operation Centre (NCOC), the country's death toll climbed to 16,453 after 137 people succumbed to the deadly disease during the last 24 hours. Most deaths occurred in Punjab followed by Khyber Pakhtunkhwa (K-P).
Meanwhile, 4,286 patients recovered from the deadly disease in a day taking total recoveries to 667,131.
According to NCOC, total active Covid-19 cases across the country were reported to be 83,298.
The highest number of ventilators occupied in the country was found to be in Mardan with 95 per cent occupancy, followed by Gujranwala at 88 per cent, Multan at 85 per cent and Lahore at 82 per cent
Read more: Britain to add India to Covid-19 travel red-list
The NCOC further reported that the highest number of oxygen bed occupancy in the country was in Gujranwala at 85 per cent followed by Peshawar at 72 per cent, Nowshera at 68 per cent and at Swat at 65 per cent.
About 68,002Covid-19 tests were conducted in the last 24 hours out of which 14,109 were conducted in Sindh, 41,074 in Punjab, 7,027 in K-P, 4,233 in Islamabad, 710 in Balochistan, 247 in G-B and 602 tests were conducted in AJK.
Covid-19 related death by province
Out of the total 16,453 reported deaths, there had been about 4,556 deaths in Sindh, 7,561 in Punjab, 2,920 in K-P, 645 in Islamabad.
About 225 deaths were reported in Balochistan, 104 deaths in G-B and 442 in AJK.
The NCOC also reported that a total of 11,272,531 tests had been conducted since the outbreak of the virus. There are about 630 hospitals with Covid-19 facilities with more than 5,000 patients admitted across the country, it added.
COMMENTS
Comments are moderated and generally will be posted if they are on-topic and not abusive.
For more information, please see our Comments FAQ