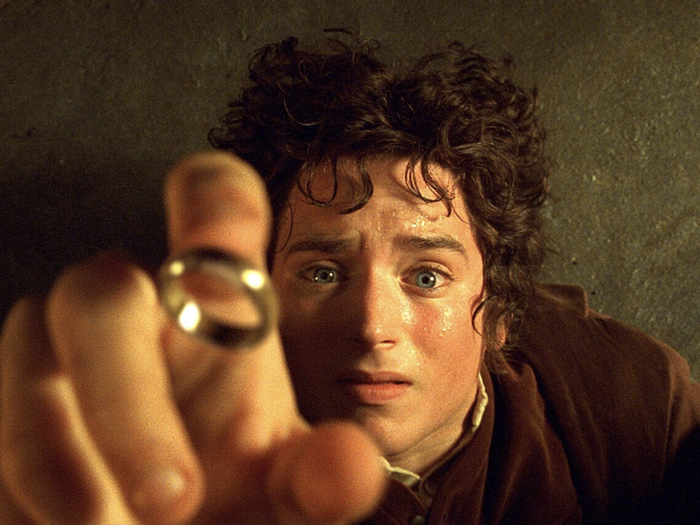 ---
Turns out the highly anticipated Lord of the Rings series will be costing more than your previous record-breaking estimates. It will be the largest television series ever made.
The Amazon Studios' fantasy series will be worth all the gold in the Lonely Mountain as Amazon confirms it will spend USD 465 million roughly, for only the first season of the show. That's far more than previously recorded estimates suggesting the drama may cost a record-breaking $500 million for multiple seasons.
"What I can tell you is Amazon is going to spend about $650 million in season one alone," Stuart Nash, New Zealand minister for economic development and tourism, told Morning Report. "This is fantastic, it really is … this will be the largest television series ever made."
The figures were released as part of the New Zealand government's Official Information Act and initially reported by the New Zealand outlet Stuff. The documents also confirm the studio's plan to film potentially five seasons in New Zealand — as well as possible spinoff series.
On the other hand, one season of HBO's Game of Thrones cost roughly $100 million, with one episode costing approximately $6 million for season one. The figure surged to around $15 million per episode in season eight.
But Lord of the Rings' unbelievable price tag can't possible reflect season one's production cost alone, according to the Hollywood Reporter. The rights to the Tolkien property cost an estimated $250 million and the startup cost of bringing Middle Earth to life must also be taken into consideration.
Have something to add to the story? Share it in the comments below.
COMMENTS
Comments are moderated and generally will be posted if they are on-topic and not abusive.
For more information, please see our Comments FAQ