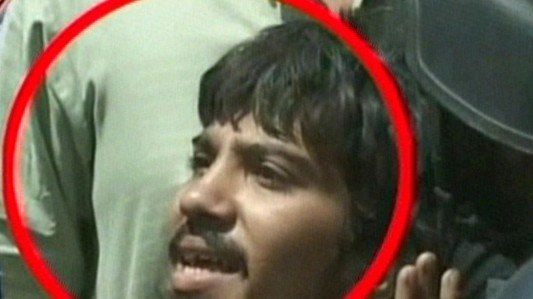 ---
Lahore High Court (LHC) on Tuesday disposed of the suo moto action on the release of Hijratullah, the key suspect in the Manawan attack case.




The court ordered all appeals related to Hijratullah's release to be transfered to the Lahore High Court.




Chief Justice Lahore High Court, Justice Khwaja Sharif chaired the divsional bench of the LHC which heard the case today. Prosecutor Punjab Zahid Hussain Bhukhari also appeared in the court.




Talking to media outside the court, he said appeals in the case will be heard by the divisional bench chaired by the LHC chief justice.




The prosecutor said Hijratullah has not been released as he has already been sentenced to ten years imprisonment for the possession of weapons.


Earlier, the LHC took up the case hearing regarding the acquittal of the Hijratullah. The court took suo moto action over the dismissal of a case against Hijratullah.

An anti-terrorism court judge had earlier exonerated Hijratullah and declared insufficient the evidence presented by the prosecution against him.

The LHC chief justice said that it was the responsibility of the high court to establish the reasons, due to which terror accused were being released.