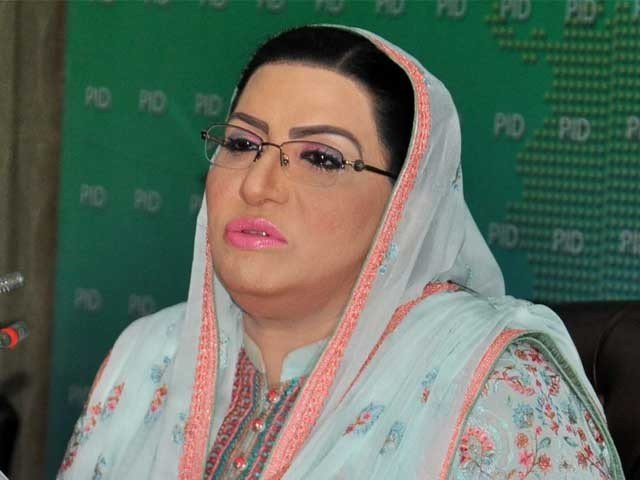 ---
RAWALPINDI:
Special Assistant to Punjab Chief Minister Firdous Ashiq Awan said that the provincial government had established 364 Sasta Ramazan bazaars across Punjab as the government wanted to provide essential items to the people at cheap rates. The objective was that each sasta bazaar should benefit approximately 50,000 people. Dr Awan made these observations after inaugurating a sasta bazaar in Shamsaabad on Satuday.
She later addressed a press conference at arts council where she said the Punjab government had given Rs 7 billion subsidy in Ramazan bazaars. A 10 kgs flour bag is available for Rs 375 while sugar is being sold at Rs 85 per kg in these markets.
She said the government had set up Ramazan bazaars to facilitate the masses as it did not want people to stand in long queues during the holy month.
She admitted there had been some administrative mismanagement in sugar sales. She added the government would take elements impeding the provision of facilities to people to task.
Dr Awan said the Punjab government had promulgated an ordinance to regularise illegal housing societies on the Lahore High Court's orders. A commission comprising high court judges would be formed which would investigate matters related to housing societies.
Criticising the Sharif family, the special assistant said the ground in Raiwind Palace had started to shake and "its minions are spreading lies against the government" to save the Sharifs from the law. She condemned PML-N leader Rana Sanaullah for threatening government officials. "Pakistan and Punjab have changed, the rule of one family has come to end", Awan asserted. The special assistant said the government would not be intimidated.
She said Shahbaz Sharif was the Punjab chief minister when the land in Raiwind was occupied and there existed no record of its sale and purchase.
The special assistant said PML-N chief Nawaz Sharif would not return to Pakistan to save his Jati Umrah property as he was living comfortably in his London property.
On the occasion, Dr Awan said the Punjab government had announced a package for journalists who had died in the line of duty amid the coronavirus pandemic.
Published in The Express Tribune, April 18th, 2021.