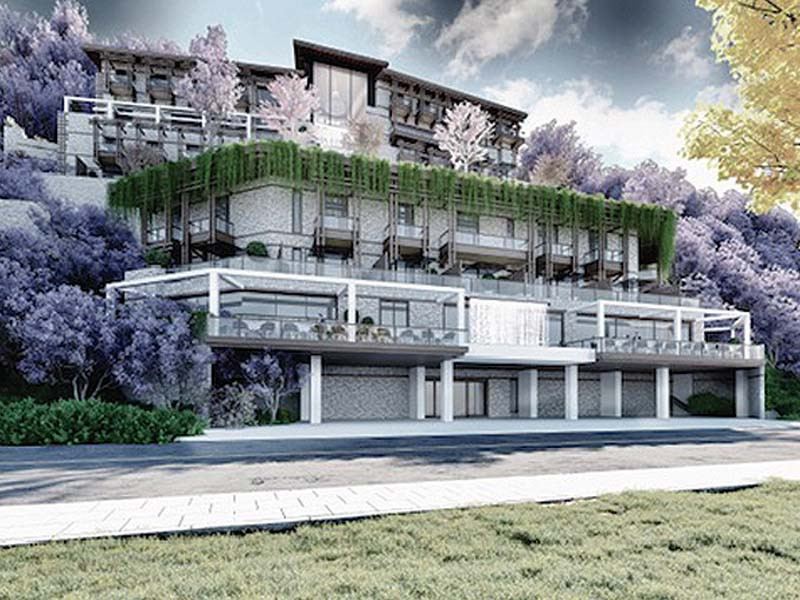 ---
As the world still remains mired in a Covid bubble with scores having to grapple with travel restrictions Ismail Khattak CEO Ramada Lahore is offering 'escapism' to staycationers. Khattak talks to T Edit about key aspects, challenges and measures undertaken for an effective hospitality industry during these testing times. He read at the university of Toronto where he majored in Economics and human geography. Khattak discovered his love for hospitality while travelling all over the world. He is also certified hospitality professional from Cornell university. Khattak sits on the panel of certified Wyndham group of Managers too. The Ramada CEO aspires to promote tourism in Pakistan using his aforementioned qualification and experience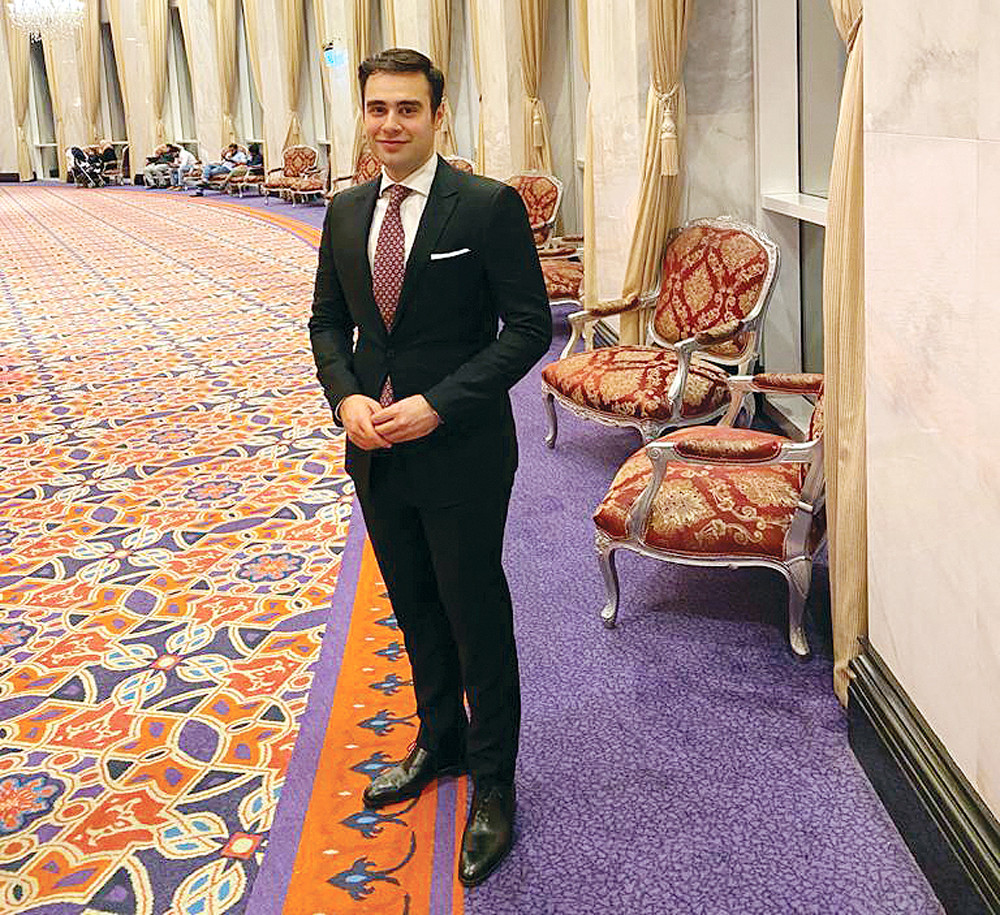 How has Ramada Lahore hotel redefined experiential travel?
Ramada Lahore has one of the most iconic buildings in Lahore influenced by Moroccan architecture. Our rooms have been designed to provide customers with the best comfort.Ramada Lahore has redefined the hotel experience for customers in Pakistan by focusing on the minor details that travellers cherish and appreciate. Our system is organised in a way that helps us monitor customer feedback accurately. We take every client's feedback equally and, work hard on improving ourselves every day. I do not believe that any other hotel works as persistently on enhancing their quality of service which, keeps us ahead of our competitors.
How has Covid affected your hotel and business model?
Covid has affected our business quite a bit. Due to lockdowns and travel restrictions, occupancies have generally been going down. The business is going to remain like this until the Covid situation gets under control and it is safe for people to travel.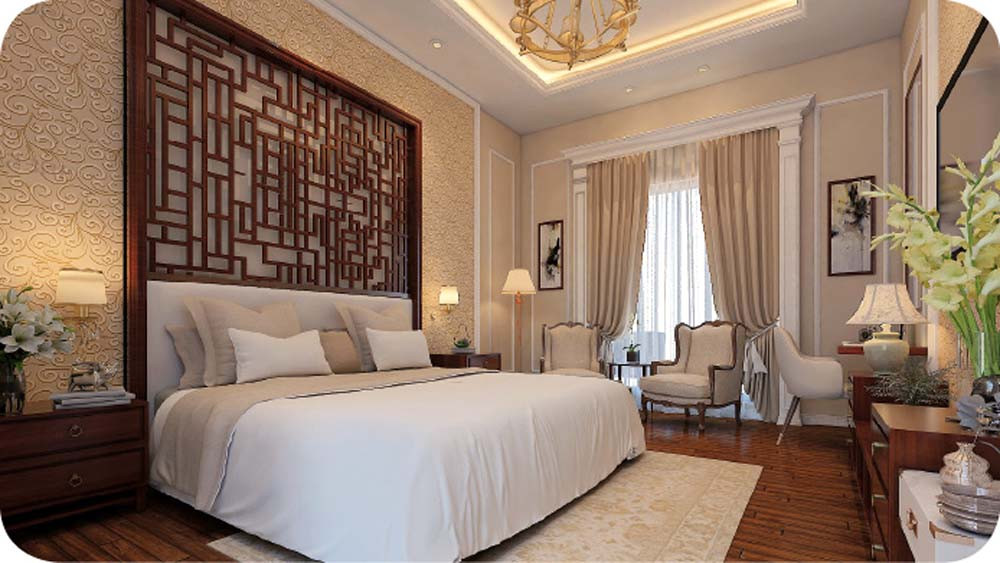 What are the current trends in the hospitality industry in your opinion?
Current trends in short, look like a roller coaster ride with occupancies up and down. Uncertainty, due to Covid, has led the business to suffer and it will remain until the pandemic takes a rest. Although, as the world begins to open up in many places, I do see hope for our business and all businesses in Pakistan.
What are the challenges you face in the hospitality business?
I believe hospitality business is one of the most difficult jobs. Keeping all the people satisfied is nearly impossible. We face challenges every day, albeit, the main challenge for us these days is managing our finances, keeping in view the current situation. Secondly, running operations smoothly can also be a bit of a challenge. Since we work hard on the constant rigorous training and counseling of our staff, to maintain the quality standard in each department, it can be difficult to keep everything in line.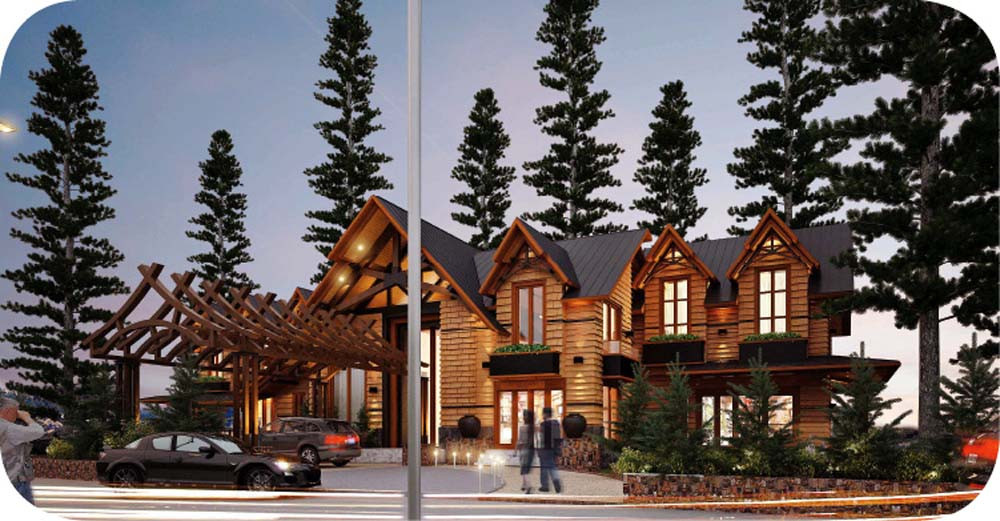 Tell us about your new venture of opening hotels in the northern areas?
Our newest venture Mavi(the Blue) is a chain of luxury hotels that brings out the imperial in Blue to existence. Blue is the essence of grandeur as it represents water which is the utmost force of nature, it also depicts the vastness and richness of the sky. The sky and water hand in hand give birth to life on earth. Mavi personifies experience par excellence through the amenities and luxuries it provides to our valued guests. It renders great service to make your stay a memory to cherish. Whether it is one of our cosmopolitan hotels in a busy and bustling cities or a boutique sanctuary, perched on top of the lofty mountains in Gilgit and Hunza; our mission is to offer best services, after a day full of adventures. All our locations offer luxurious accommodations and great facilities for a perfect stay. Our brand is synonymous with deliverance at its best, and we cater that by providing great rooms with all commodities, amazing food at our restaurants, prompt room service, best locations, picturesque surroundings and a bevy of entertainment at our gyms and pools.
Why do you think hotels are still open despite the pandemic from a business perspective?
Hotels are still open because there is a huge gap in the hoteling sector in Pakistan. Although, the pandemic has led the business down it is still a booming industry. We are in a need for state of the art hotels to promote tourism. Hoteling plays a vital role in the country's economy by welcoming tourists and showcasing their hospitality.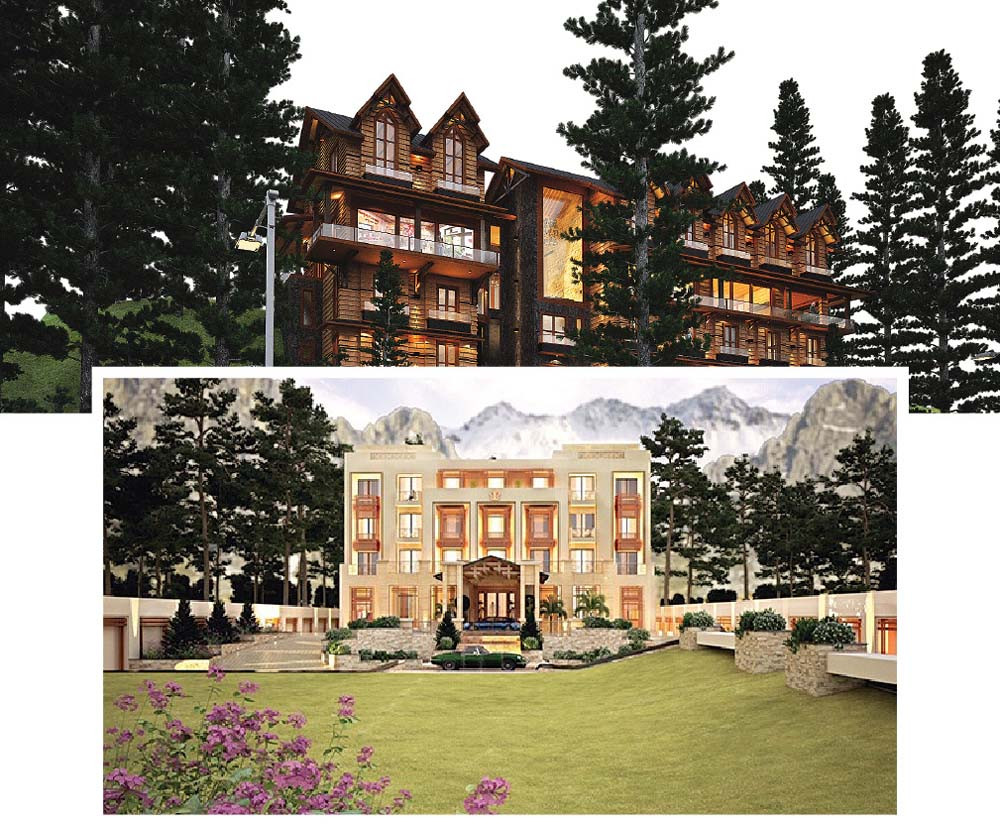 How do you choose the destinations/cities in which you locate your hotels in Pakistan?
Choosing the right location is key for hotels and this takes quite some research. We analyse the influx of people, analyse the statistical data and do the swot analysis to make our decision. My vision is to promote tourism in the Northern region of Pakistan that's why I have started my new ventures from Gilgit, Hunza, Nathiagali and Kalam (Swat). Our Northern areas are so beautiful that our tourism industry would flourish if these areas are given more attention. I believe our Prime Minister Imran Khan's focus on developing and promoting Northern areas of Pakistan will be a game changer for our economy.
What are the USPs that your hotel offers vis-à-vis others in the market?
Our way of running the hotel is different from all the others in the market. Our aim is to work on quality. We take each customer's review so seriously that it's the first thing we as a team discuss every morning in the briefing meeting. Mitigating problems faced by these customers is quite a task and I'm proud to say that "Ramada Lahore" has one of the highest customer satisfaction rate. The second most important thing is keeping your employees happy. I believe if they're happy, only then will they be able to keep the customers happy.
What are the measures the government has taken to ensure the growth of the Pakistani hospitality industry?
Prime Minister Imran Khan's vision is focused on promoting the hospitality industry and measures have been taken by the government for its growth. Pakistan's government has been promoting tourism of Northern areas on social media and news channels like never before. Also very recently international flights have been started operating to Skardu. Local flights to Swat has been resumed after years. Also Mega infrastructure developments are being carried out to make these areas more accessible by roads as well which would further boost the local tourism. Very recently the government has launched a channel that will promote Northern areas of Pakistan and tourism industry of Pakistan.
What have the failures been and what have you learnt from them?
God has been very kind; I haven't witnessed any major failure. Business can become such a complicated field; although, if stick through the hard times you will always flourish in the end. I'm a very positive person and always take any hardship that comes my way as a challenge and face it until I'm over with it.
COMMENTS
Comments are moderated and generally will be posted if they are on-topic and not abusive.
For more information, please see our Comments FAQ