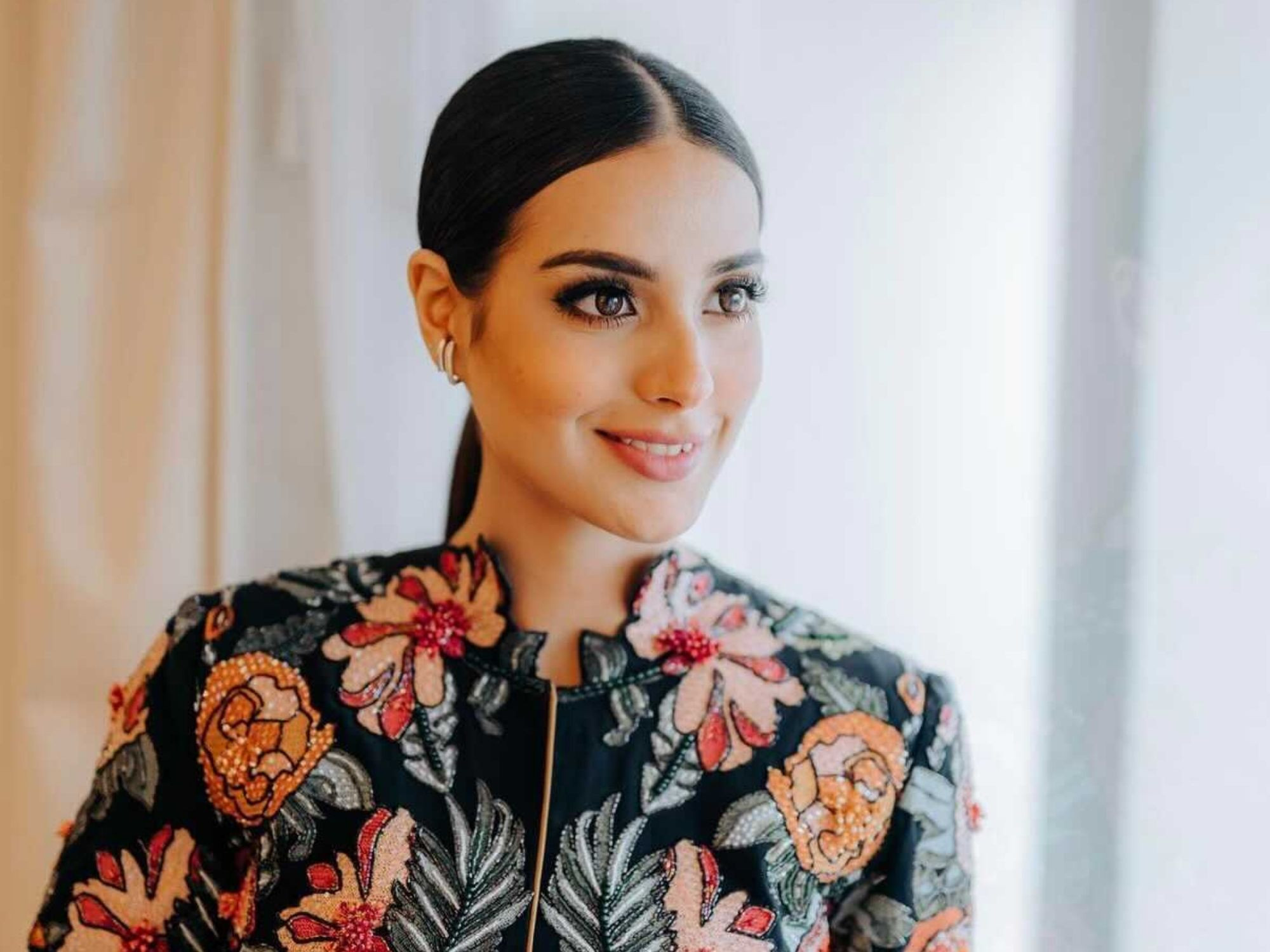 ---
Iqra Aziz recently sat an interview with BBC wherein she spoke about her passion for film, her popularity and her relationship with husband Yasir Hussain. She mentioned that that since childhood, she used to take her mother's dupatta and make sarees out of them, pretending to be dancing in Bollywood songs. And, in 10th grade, she stepped into showbiz through an advertisement gig and at the same time, decided this is what she would like to do for life.
Aziz, who is known from her lead roles in successful dramas like Ranjha Ranjha Kardi, Khuda Aur Mohabbat and Suno Chanda, began the interview by divulging on her connection with Hussain. "I think chemistry is always there. It does not just develop over the course of time. If you connect well with someone, you will click right away. Same is the case with me and Yasir. Our preferences are alike and we enjoy each other's company."
She continued, "For Yasir, it was like love at first sight when he met me. I took my precious time to reciprocate with the same energy and love. Within a month of knowing him though, I was sure that
he is the one for me."
Upon being question about acting while being in school, the Jhooti star revealed that acting has been her passion since she was young. "I was in 10th grade when I embarked upon my journey," she reiterated. "I had no idea how people looked at actors and their acting, whether it was considered as good or bad. I just had one thing in mind and that was to act and express myself."
She added, "I have always been the nautanki (mischevious) type so my mother expected something unusual from me. When I confronted her about acting, she immediately said no because she wanted me to complete my education first. Then, my sister convinced her that if I can shuffle between the two and manage, then why not. So here I am."
Further into the interview Aziz candidly spoke about her mother and how she was brought up. She mentioned that the latter used to work in a nearby parlour and participate in makeup competitions on morning shows some eight years back. The 23-year-old also said that on one of the shows, she herself appeared as a makeup model for her mother through which she landed her first few acting gigs.
Aziz said that she is happy with her fame but does not consider it fame. "It's the age of social media, people like my work, they know me, it's a big deal. But the actors who are the 'real deal' have to be our veteran artists who deserve all the fame in this world," she said.
The starlet concluded the session on a high note, revealing that the next phase of her acting journey includes feature films.
COMMENTS
Comments are moderated and generally will be posted if they are on-topic and not abusive.
For more information, please see our Comments FAQ