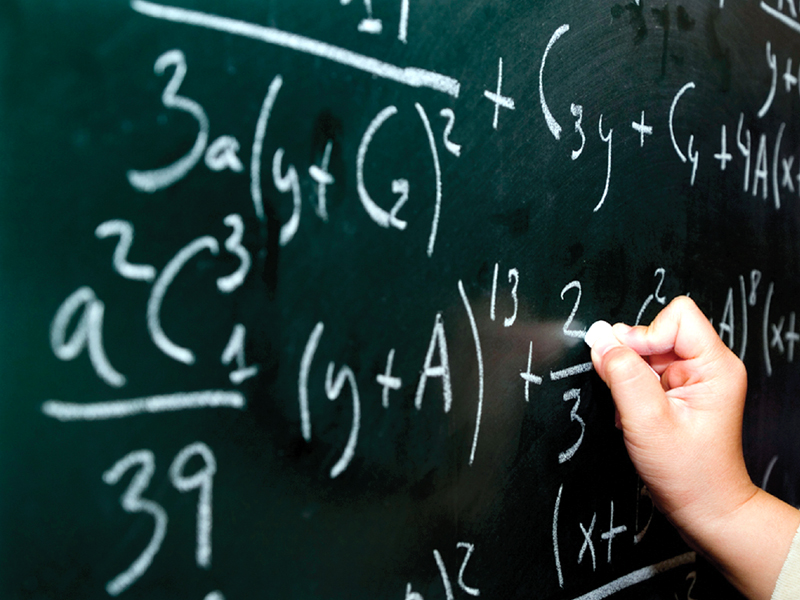 ---
ISLAMABAD:
The Federal Directorate of Education (FDE) has stopped the collection of fees from students at counters in all educational institutions under its jurisdiction.
This directive was announced when FDE Director Admin Asif Iqbal Khan issued new guidelines regarding financial discipline.
The heads and non-teaching staff working in evening shifts will be entitled to no other allowance than shift allowance. On the other hand, it has been made mandatory to take FDE permission for commencing the evening shift in an institution.
The directorate has also ordered the submission of a half-yearly report of expenditures made from the students' fund. All fees will be submitted to the institutions' bank accounts while the collection of fees by clerks and accountants in cash has been stopped.
All FDE institutions have been directed to arrange bank payment vouchers to ensure easy collection of fees.
Read more: Academic policies be centred around post-Covid world
Sources told The Express Tribune that many institutions used to collect fees in cash and submitted a certificate of the empty exchequer at the end of the year by showing expenditure.
Meanwhile, the payment of different allowances from students' funds has also been banned. The guideline said all allowances other than those approved by the finance ministry should be stopped.
The FDE has strictly directed that funds are spent according to Education Code 2006. The institutions' heads have been directed to submit a certificate of expenditures incurred from the fund in January and the first week of July every year.
It has also been made mandatory to take the FDE's approval for the deployment of staff in the evening shifts every year. The institutions have been informed that the evening shift allowance will be given only to the approved staff.
The FDE has instructed all institutions to ensure purchasing and expenditure are done under PPRA Rules.
Published in The Express Tribune, April 16th, 2021.