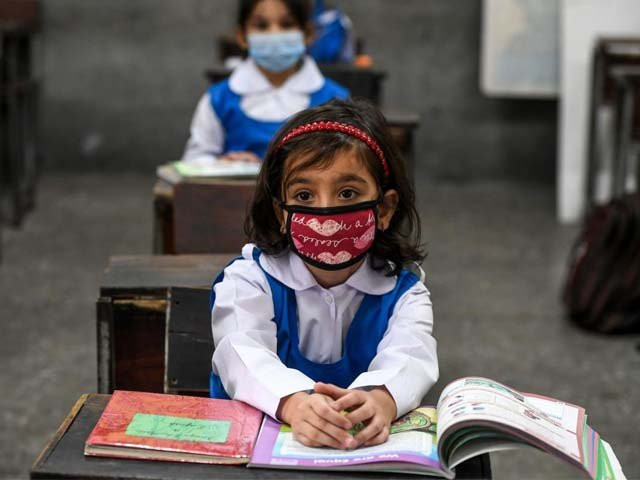 ---
ISLAMABAD:
The education industry has taken a massive hit since the onset of the Covid-19 pandemic last year. Educational institutions have had to re-visit policies with regard to online and distance learning, however, efforts need to be made to rebuild the role of academic institutions.
This was stated by speakers at a webinar entitled 'Role of institutions and teachers in shaping the youth', jointly organised by the Sustainable Development Policy Institute (SDPI) and Iqra University, Islamabad here on Friday.
Experts said that teachers need to be better equipped in the new virtual world and improve the learning process through innovative capacity-building programmes and leadership development mechanisms.
Allama Iqbal Open University Vice-Chancellor Prof Dr Ziaul Qayyum said that it was important to think about why we are unable to produce global citizens that have an understanding of the world they inhabit. Higher Education Commission Quality Assurance Agency former managing director Dr Nadia Tahir was of the view that the standard of education in Pakistan is far below that of the world since before the arrival of Covid-19.
We are spending less than two percent of GDP on education, which is quite reflective of our priorities, she maintained.