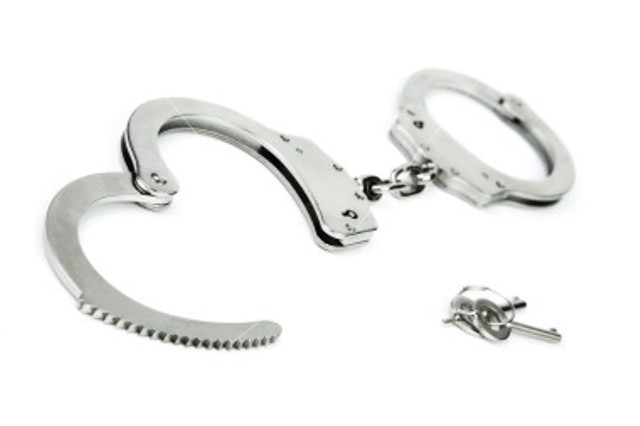 ---
KURIANWALA:
At least 11 people, including three brothers and two women, were tortured and injured in different incidents in the district on Thursday.
In the Razaabad area, four suspects including Sherry Gujjar, Sheikh Azam, Elias Bajwa and four kidnapped Osama, Ashfaq from Farid Colony Street No 2 to avenge an old feud and took him to Raja Colony from Madanpura Pan Shop where the suspects tortured the two abductees and burned their body parts with cigarettes.
The victims were shifted to General Hospital Ghulam Muhammadabad after medical treatment. According to SHO Razaabad sub-inspector Muhammad Shafiq, there are injuries in two sides of the heads of the two abductees and they have scars on their bodies with cigarettes. In the light of medical, action will be taken against the suspects.
Separately, Bilal and Sheera shot and injured Shoaib, over a transactional dispute in Izafi Abadi, area of Nishatabad while Mohsin Manzoor and Kashif Maqbool in 50GB were shot and injured by their friend over an argument over something's when they sat at a guest house.
In another incident suspects Amir, Azam, Asghar Ali, Mujahid, Asif, Naveed alias Bala shot and injured three brothers, Shahid, Ali Hassan and Rafaqat over a dispute that took place a few days ago at Satiana Road 387 GB.
Meanwhile, Abbas's wife Saira Bibi was tortured by Suleiman, Allah Dutta, Ayesha and Nisar Bibi near Sammundri road.
Whereas, Gulshan-e-Rahim Colony, Yasin was tortured by Allah Dutta and six others while Kausar Bibi was tortured by Faisal, Afzal and Amin due to old grievances on Dijkot Road. In Satiana Road 34 GB, Riaz Ahmed and Irfan were beaten and injured by Mehmood, Maqsood, Shakur and 11 others.
Last week on April 8, Four people were killed and three others injured in an ambush on Sandral Road over an enmity. Raja Mohammad Yaqoob of, a resident of Jhangian, Mohammad Tahir of Dhak, Mohammad Naveed of Bhalwal and Nasr Iqbal of Machhi area were killed in the attack.
Published in The Express Tribune, April 16th, 2021.
COMMENTS
Comments are moderated and generally will be posted if they are on-topic and not abusive.
For more information, please see our Comments FAQ