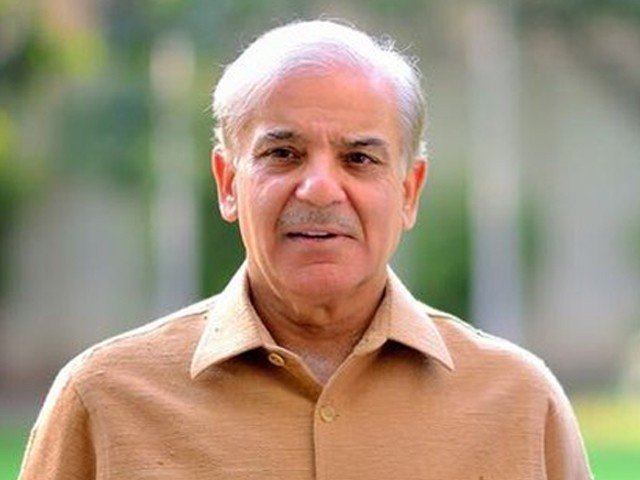 ---
LAHORE:
Opposition Leader Mian Shehbaz Sharif's counsel Azam Nazir Tarar completed arguments for his bail in a money laundering case on Tuesday, claiming that the National Accountability Bureau (NAB) has failed to come up with any evidence to establish the charges.
A Lahore High Court (LHC) division bench headed by Justice Sardar Sarfraz Dogar will hear NAB's arguments on the bail application on Wednesday.
The Pakistan Muslim League-Nawaz (PML-N) leader has sought post-arrest bail on medical and hardship grounds. The bench heard detailed arguments wherein the petitioner's counsel Azam Nazir Tarar who contended that NAB had alleged that Shehbaz had failed to establish the source of around Rs260 million. He said NAB's claim regarding acquisition of assets through money laundering had nothing to do with the reality as the petitioner had provided all relevant documents to prove his innocence.
The counsel said Shehbaz had been in the custody of NAB for long but it had failed to collect any evidence of corruption, corrupt practice, kickback, commission, misuse or abuse of public office or personal gain by him.
He contended that the former chief minister was 70 years old and suffering from multiple diseases, including cancer, but the conduct of the jail authorities and health department had been callous as unjustifiable delays were caused in making requisite arrangements, which affected his health adversely.
He said that in the peculiar background of cancer and various other ailments at this age, the petitioner's detention might prove to be hazardous to life or cause irreversible harm to his health. Hence, the petitioner was also entitled to bail at the anvil of the fundamental right of life and liberty, he contended.
He implored that the petitioner had been behind the bars since September 28 last year but his trial was still at the initial stage, As many as 110 prosecution witnesses are cited, whereas the reference comprises of voluminous record in 58 volumes, as per a report submitted by the trial court to the Supreme Court in a case regarding the bail of a co-accused. It would require at least 10 months for the conclusion of the trial provided full cooperation by the prosecution and all the 10 accused represented through separate counsel.
Published in The Express Tribune, April 14th, 2021.