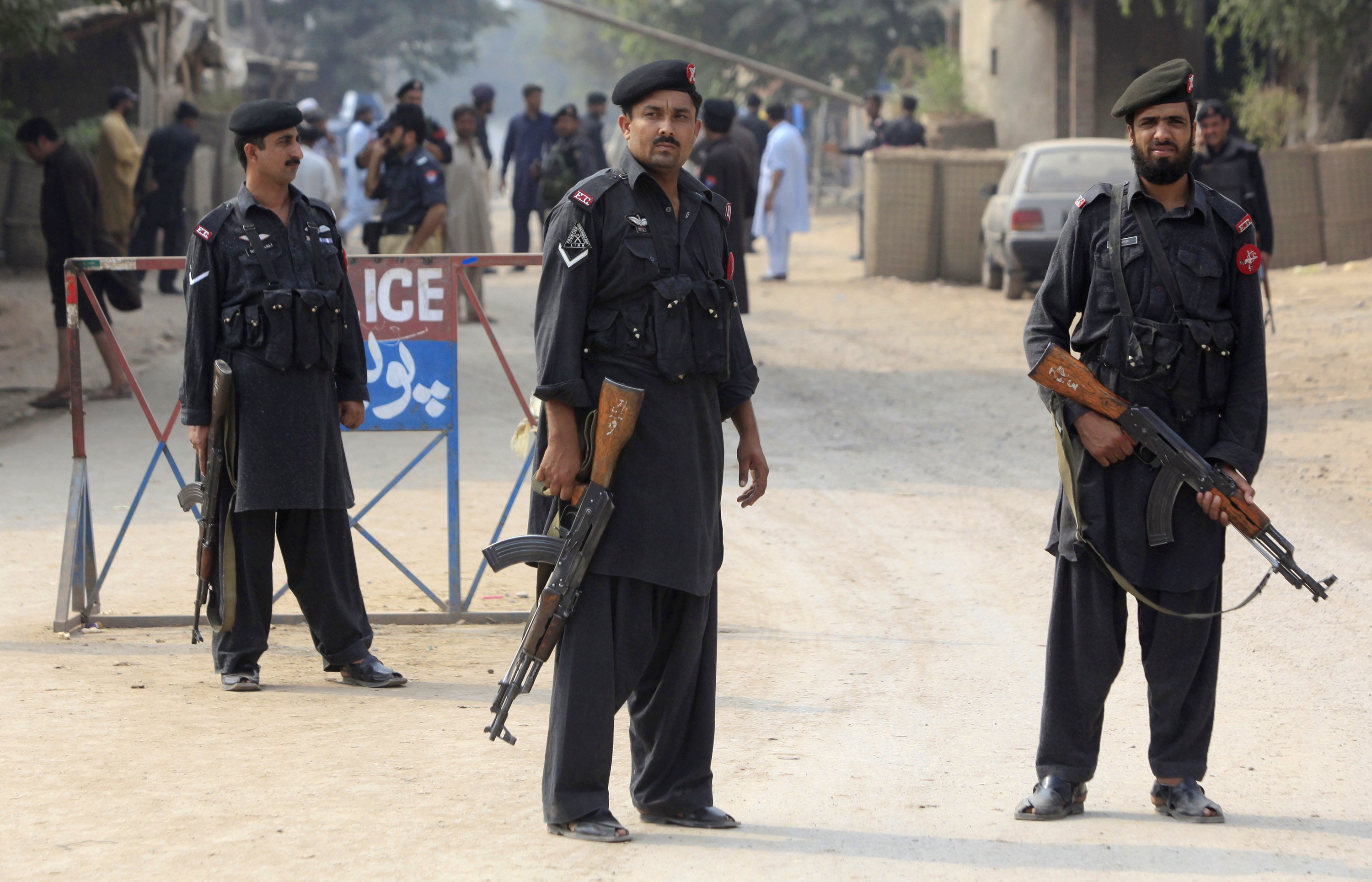 ---
In a bid to tighten the noose around illegal traders in Punjab, the customs department has decided to ramp up surveillance and carry out a series of raids across the province.
According to details provided by the Federal Board of Revenue's customs wing, a systematic operation is on the cards to prevent the free flow of illegal goods in the province. "We are gathering information from transporters, traders, and realtors to prevent illegal trade in the province," said one senior department official, who was speaking on the condition of anonymity.
Over the past nine months, the customs department has seized illegal goods worth more than Rs.3 billion. "We plan to use all possible strategies to curb smuggling in Punjab," vowed Zulfiqar Ali Chaudhry, who serves as the chief collector customs for the central zone.
When asked about the plan to control smuggling, Chaudhry replied: "In addition to the surprise raids, we are ramping up surveillance." As part of the operation, Chaudhry explained, the department has decided to intensify patrolling on the highway and other entry points.
"We are paying special attention to the areas near the Indus River, the bridge connecting Dera Islmail Khan, Kalabagh Bridge, and other spots," he revealed.
According to the department, once goods are smuggled into the province, they are stored at dumping points or warehouses. "The material is shuttled to different parts of the province from these storage facilities," said an official familiar with the details.
When asked about the department's resources, a senior anti-smuggling official replied: "We function with 5 vehicles, 16 inspectors, and a 30-member force in Lahore." Despite its limited resources, the anti-smuggling unit carries out operations in the provincial capital, Nankana Sahib, Kasur, and Sheikhupura, which is the 16th largest city in the country by population.
trWhile smugglers of all types are a threat to the economy, the unit plans to rout out the category in the middle that is known for carrying out the illegal trade of petroleum and other related products.
Earlier this year, the customs department launched a crackdown against smuggled, substandard petroleum products being sold across the country. In Lahore alone, authorities managed to identify and seal 476 out of a total 2,224 petrol pumps during the operation.
According to several official sources involved in investigating tax crimes, suspicious accumulation of wealth and money-laundering, the total estimated volume of smuggled items in the country, particularly petroleum products is worth more than $2 billion.
Traders across the province believe the flow of illegal goods causes harm to the economy. "There is no doubt about the fact that illegal trade is a threat to the local economy," said one Lahore-based trader.
COMMENTS
Comments are moderated and generally will be posted if they are on-topic and not abusive.
For more information, please see our Comments FAQ