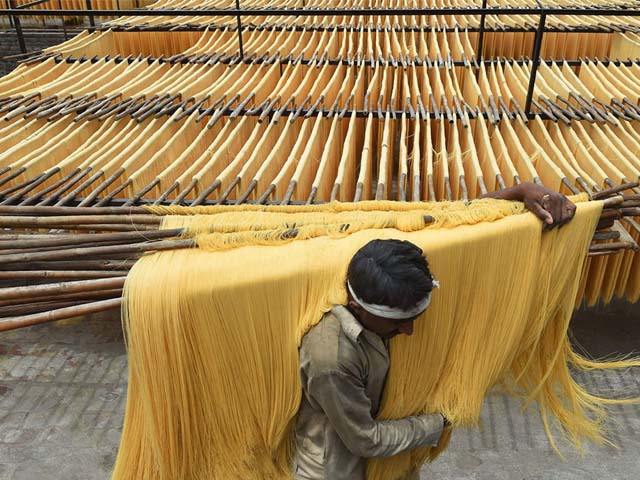 ---
LAHORE:
The Small and Medium Enterprises Development Authority (Smeda) has submitted recommendations for federal budget 2021-22 to seek special attention for SMEs in the upcoming budget.
Smeda Chief Executive Officer Hashim Raza informed that Smeda had conducted a round of consultation with key SME stakeholders to solicit their inputs for developing SME specific policy recommendations/proposals for upcoming budget. He said that SMEs, being the most important sector of economy, require assistance and support to ensure their sustained growth.
Raza said that Smeda has proposed simplification of tax procedures, reduction in number of taxes for SMEs and reduction in corporate tax for small companies as well as restoring final tax regime for SMEs.
Furthermore, rationalisation of withholding tax rates for the small and medium businesses has been proposed to facilitate SMEs.
In addition, it has been proposed to establish national tax authority to unify filing of returns, settlement of liabilities and harmonisation of taxes to avoid double taxation.
Furthermore, proposals related to rationalisation of tariff and customs duty on the import of raw material and machinery are also included to facilitate local industry.