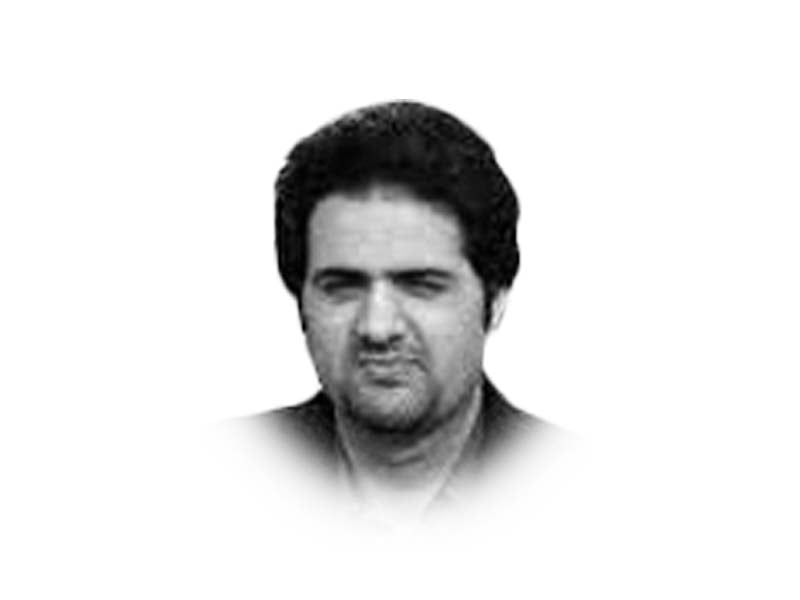 ---
As a writer, it always saddens me to write this one phrase over and over again; that the main cause of environmental degradation is the consumption of fossil fuel. Climate change is caused by the activities of human beings. We live in the Anthropocene Epoch. For the umpteenth time, for as long as fossil fuels are being burnt and more oil is being drilled for, there would be a relentless march toward our extinction resulting directly from climate change. No amount of tree growing and artificially grown meat would do the magic, if fossil fuel continues to be consumed.
Major oil corporations have known about the impact of fossil fuel burning on the environment as early as the 1970s. Yet, they remained quiet and even funded heavily the research that always arrived at the conclusion that fossil fuel burning does not affect the environment.
Usually, in any culture, parents teach their kids about the various aspects of their lifestyles — how to eat, which food items children should develop their taste buds for, what to wear, and so forth. When it comes to climate change, it seems the younger lot knows more about the impact on climate change from our daily activities such as running the AC, driving the gas guzzlers, eating beef, having more children, and so forth. The young can teach their older peers a lot more about climate change than the other way around.
Today, environmental groups and climate activists remind us of the less-noticed daily activities that contribute toward the environmental destruction. We are being asked to alter those habits to save the planet. While I respect that, the truth of the matter is that our activities could be categorised as retail climate change activities. The main criminals of climate change are the mega fossil fuel corporations that are directly responsible for causing climate change and also responsible for the misconceptions about this topic. More importantly, even at this moment, they are busy drilling for more oil in different parts of the world. They collectively own crude oil reserves underground, the market value of which is estimated to be close to $3 trillion. They are not going to give up on that wealth.
Yet, we are being asked to have less children and eat less beef. Just as our contribution in the degradation of the environment represents a fraction, our lifestyle changes would also amount to little good, given how any positive effects would be undone by the massive carbon emissions resulting from fossil fuel burning. This wholesale climate change-causing behemoth must be tackled otherwise any amount of lifestyle changes would be too little too late to solve the problem of climate change.
While the profit of the environmental degradation was privatised, since it ended up in the hands of a few, the cost of climate change is now being socialised, since everybody is paying the price and everybody is being asked to do something about it. Don't get me wrong; I truly believe everyone should be concerned and make their contribution toward saving this only planet we have. However, these nice sounding slogans can do more harm than good, in my humble view. Because such moves change the topic from the real culprits and moves it to where the responsibility is thrown at everyone on the planet, including unborn children. And in the meantime, the real culprits are working toward undoing any positive impact we might bring by changing our lifestyles.
Half the American population has negative net worth. Neoliberalism achieved that feat in the richest country of the world, almost undetected. It is neoliberalism that has caused climate change in the first place. The destroyers of the climate are now talking about renewable energy as if that is who they are. Who knows what destruction they would have wrought under their new cover identities?
Published in The Express Tribune, April 12th, 2021.
Like Opinion & Editorial on Facebook, follow @ETOpEd on Twitter to receive all updates on all our daily pieces.
COMMENTS
Comments are moderated and generally will be posted if they are on-topic and not abusive.
For more information, please see our Comments FAQ