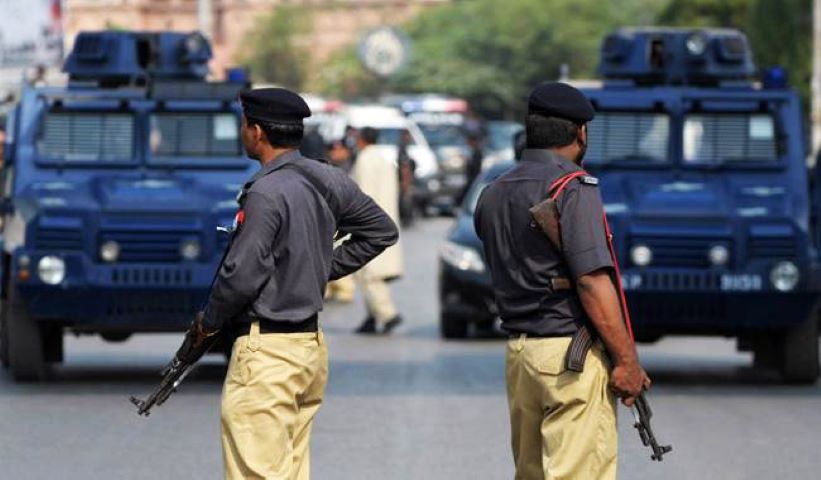 ---
ISLAMABAD:
The business community is the backbone of the economy. If there is peace in the city, the traders and investors will be able to do business with confidence. This was said by Rawalpindi Regional Police Officer (RPO) Imran Ahmar during his visit to the Rawalpindi Chamber of Commerce and Industry (RCCI) the other day.
He said that the role of the business community in the promotion of economic activities was very important while commending RCCI's efforts to promote business activities, establishing liaison with police and activating ADRC to find alternative solutions to disputes.
During the meeting with RCCI President Muhammad Nasir Mirza, along with a delegation led by group leader Sohail Altaf, the RPO said that the police's job was to provide security and protection to citizens.
He added the Rawalpindi Police was trying its best to control street crime in the city, especially in business areas. He assured all measures would be taken to resolve problems faced by the business community.
The RPO noted the recommendations of the chamber regarding the closure of shops, action against professional beggars, removal of encroachments, traffic problems and safe city project.
The RCCI president briefed the police officials about the chamber's ongoing activities and future programmes.
He demanded resumption of community policing and suggested that activating the chamber-police coordination committee will reduce the burden of first information reports (FIRs).