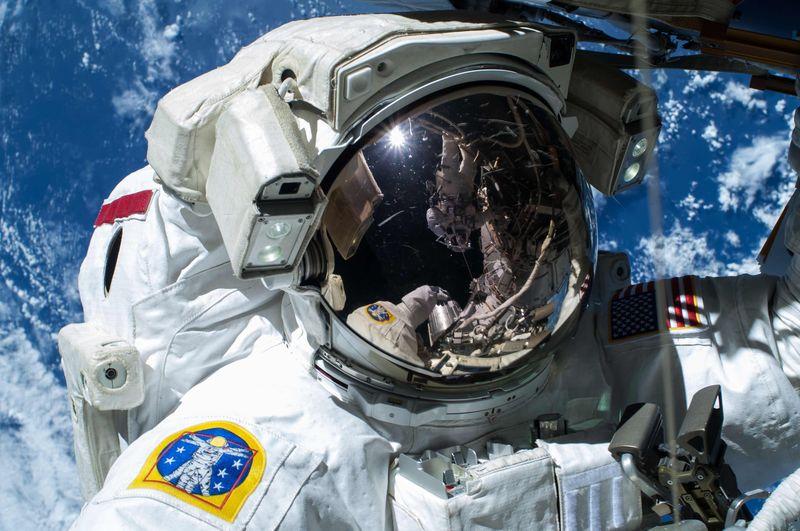 ---
The United Arab Emirates (UAE) named its first female astronaut for its space program on Saturday, reported The Khaleej Times.
Sheikh Mohammed bin Rashid Al Maktoum, the ruler of Dubai, named the astronaut on Twitter.
We announce the first Arab female astronaut, among two new astronauts, selected from over 4,000 candidates to be trained with NASA for future space exploration missions. Congratulations Noura Al Matrooshi and Mohammed Al Mulla. pic.twitter.com/bfyquyzqAJ

— HH Sheikh Mohammed (@HHShkMohd) April 10, 2021
He identified Noura al-Matroushi as the UAE's first female astronaut and Mohammed al-Mulla was selected alongside her. The two had been selected among more than 4,000 applicants.
The two will undergo training at Nasa's Johnson Space Center in Houston, Texas.
"Five women and nine men are vying for the coveted roles – in the race to the second batch of Mohammed Bin Rashid Space Centre's (MBRSC) UAE Astronaut Programme for the future crewed space flights," reported the Gulf publication.
"We congratulate our country on this occasion," Sheikh Mohammed said. "We count on them to raise the name of the UAE in the sky."
Earlier in February, the Emirates put its Amal (Hope) satellite in orbit around Mars, a first for the Arab world and in 2024, the country hopes to put an unmanned spacecraft on the moon.