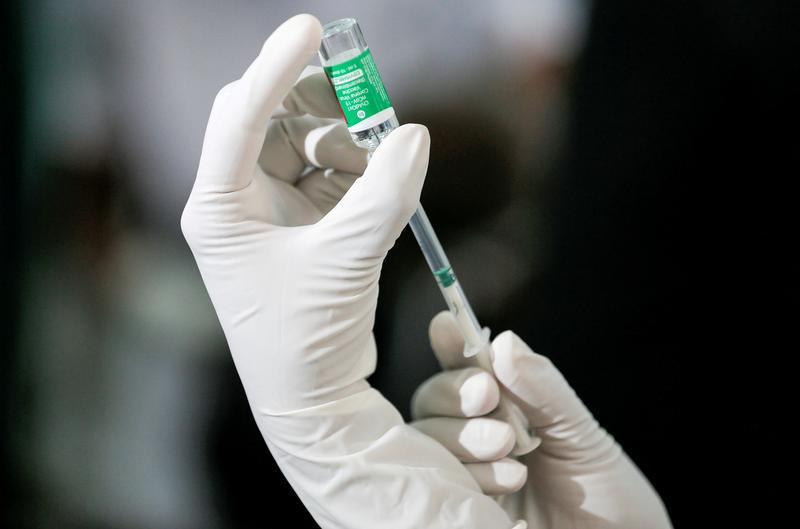 ---
ISLAMABAD:
Health authorities have revealed that an antibodies test run after four weeks of coronavirus vaccination can determine whether a person has sustained immunity against the virus.
If the spike protein antibody test returns a 1.5 per cent positive rate (or more), it would mean that a person who has been administered two doses of corona vaccine does not need a third dose, even if they are found to have contracted coronavirus.
The Global Vaccine Center has not approved the third dose of vaccine for corona patients once they have received two anti-Covid jabs.
According to Dr Salman, Chief of Public Health Laboratories Division for National Institute of Health, the possibility of contracting coronavirus after vaccination cannot be ruled out but the virus contracted after two doses of vaccine is not likely to harm the body in any way.
While a third dose of the vaccine has not yet been recommended by the World Health Organisation for any person, sources said the Government of Pakistan will announce its policy on the third dose of corona vaccine in due course.