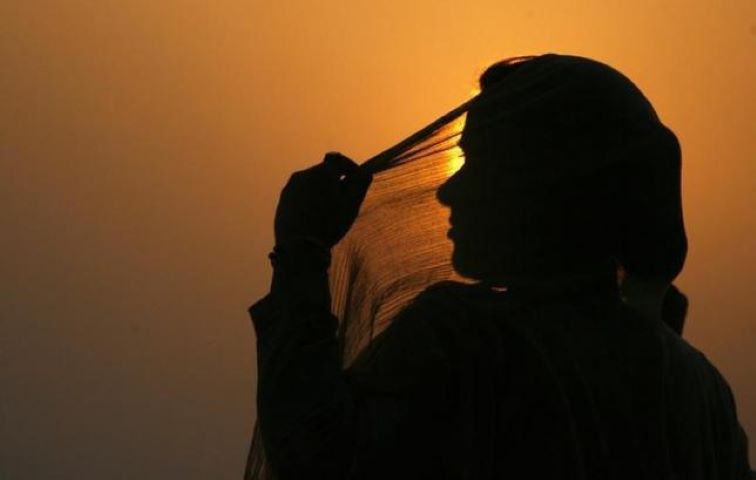 ---
KARACHI:
The police arrested on Friday four persons accused of harassing and blackmailing a woman, who had committed suicide in Karachi's Shadman Town a day earlier.
Upon investigations the police discovered that the woman, S* had sent an audio message to a friend in distress. She had named four people and accused them of having made a compromising video of her and that they were using the video to blackmail and threaten her.
According to Central SSP Ghulam Murtaza Tabassum, the prime suspect, identified as Waqas, recorded the video and shared it among his friends Farhan and Shahid. The former, who police sources said is a cop, uploaded the video on social media. Waqas is further accused of forcefully marrying S. However, the police suspect that the marriage certificate is fake. A woman, allegedly associated with Waqas, was also arrested. All four of the apprehended suspects lived in the same residential building as S, said the SSP.
The police are on the search for two other suspects, who are on the run, and further investigation is underway.
Sharae Noor Jehan SHO Liaquat Hayat said that the case was lodged on behalf of the victim's brother after the voice message was discovered. He added that the mobile phones of the arrested suspects have been sent for forensic analysis.