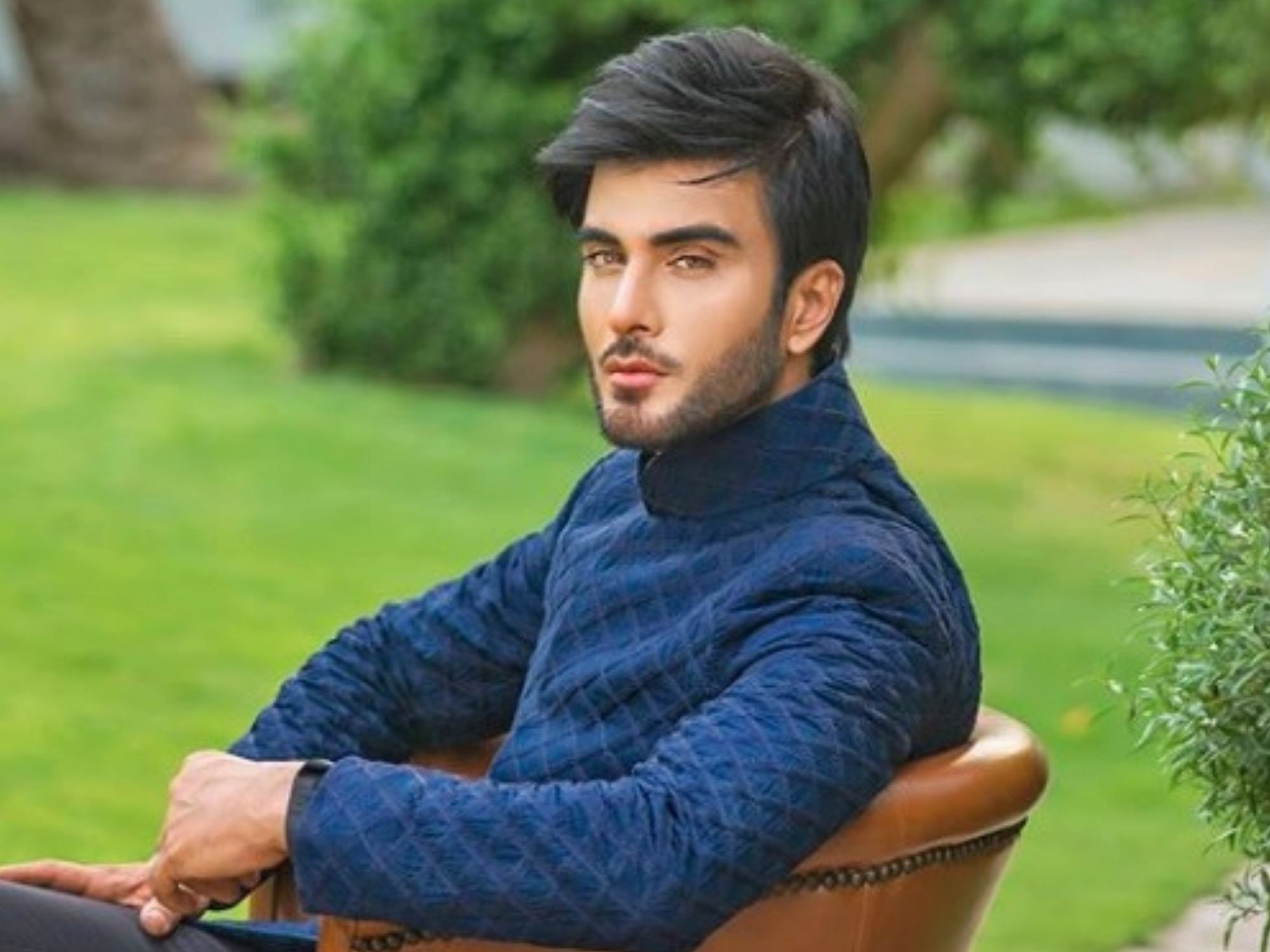 ---
Photos of Imran Abbas' ongoing trip to Turkey have been doing rounds over Instagram recently. His adventures of bumping into famed actors of Diriliş: Ertuğrul suggests that the actor is living his best life.
Turns out, the trip is not just for pleasure but some business as well as Abbas will be hosting a Ramazan transmission from Istanbul this year, in a city known for its rich culture and Muslim heritage.
As per details we have so far, the show will go by the name of Baraan-e-Rehmat and is being produced by Emax Media Productions. The media house plays a vital role in the content seen on television and local OTT platforms such as Urduflix.
Reportedly, Lollywood star Reema Khan will also co-host the special transmission alongside Abbas but from Pakistan. While the rumours are still rolling in, the Jo Tu Chahey actor has been clicking photos with Yesim Ceren from series Kuruluş: Osman and Cenk Kangöz of Diriliş: Ertuğrul.
Previously, Abbas had met Celal Al, who also met other Pakistani stars including Humayun Saeed, Adnan Siddiqui, Sadia Khan and Reema. With that being said, we wish all the very best to Abbas, who as a matter of fact, will be trying his hand at hosting a Ramazan special for the very first time.
Celebrities like Ahsan Khan and Rabia Anum Obaid have also been roped in for Ramazan transmissions this year.