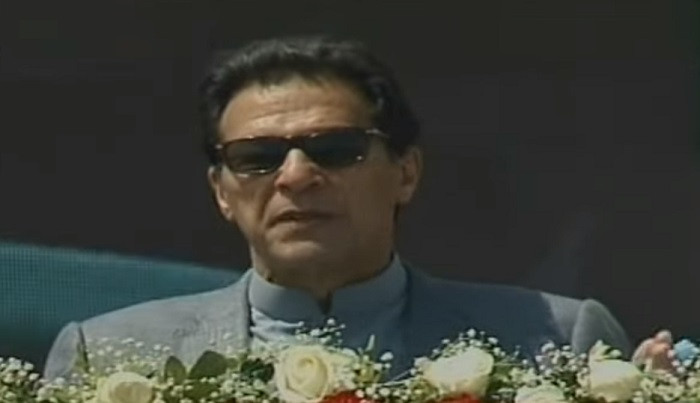 ---
ISLAMABAD:
Prime Minister Imran Khan laid the foundation stone of a housing scheme in Islamabad on Thursday in a bid to further his government's policy for facilitating the country's underprivileged in owning properties.
Addressing the groundbreaking ceremony of the Farash Town apartments - part of the Naya Pakistan Housing Scheme - the premier said that about 2,000 people will be able to own houses under the project.
"We hope that these apartments will be completed within the stipulated span of two years," he added.
PM Imran lamented the public's difficulty in acquiring housing loans from banks, which, he said, had not been in the practice of lending out money for housing.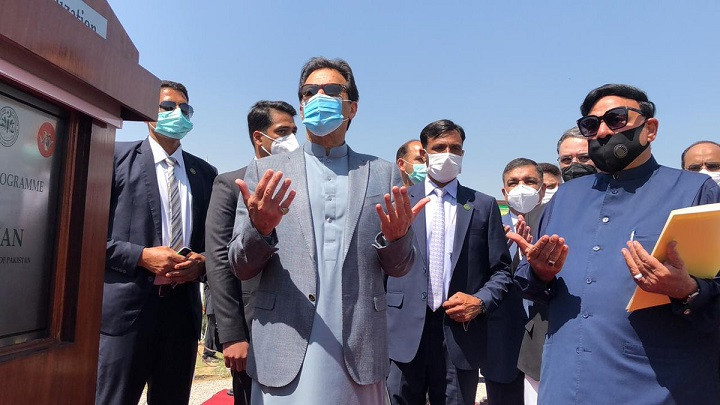 "Now, our efforts are bearing fruit and banks are launching schemes to lend out [housing] loans," the premier observed.
He further stated that informal settlements emerge when people don't have the finances to build their own homes.
Read PM tells SBP, NBP to ease housing loan process
"It is my dream to provide ownership powers to those living in slums," he maintained.
In the past, Pakistan borrowed money that resulted into further debt, the premier said, adding that, "We have repaid Rs35,000 billion of loan during the two-and-a-half-years of our government's tenure."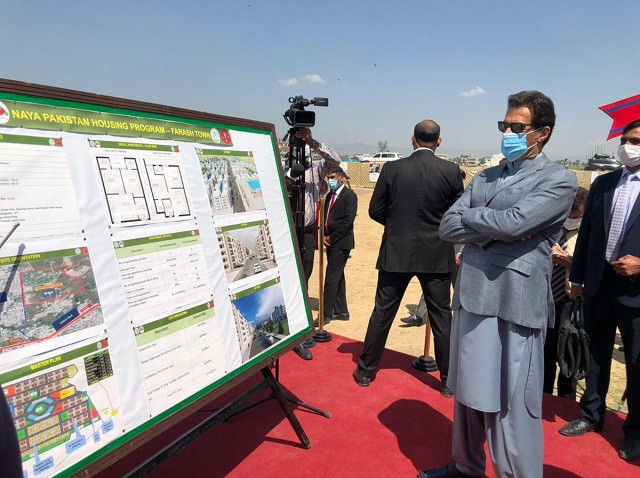 He informed those in attendance that efforts were underway to build two dams to ensure agricultural production and inexpensive electricity.
Regarding the development projects, he said that the ML-I project will link Pakistan with Central Asian countries.
In March, the premier inaugurated a labourers' complex in the federal capital as part of the Naya Pakisan Housing Scheme.
"This is a major achievement," the premier had said while addressing a ceremony held for the allotment of 1,500 houses.
The project was initiated as part of a joint collaboration between the Workers Welfare Fund, Ministry of Overseas Pakistanis and Human Resources Development.