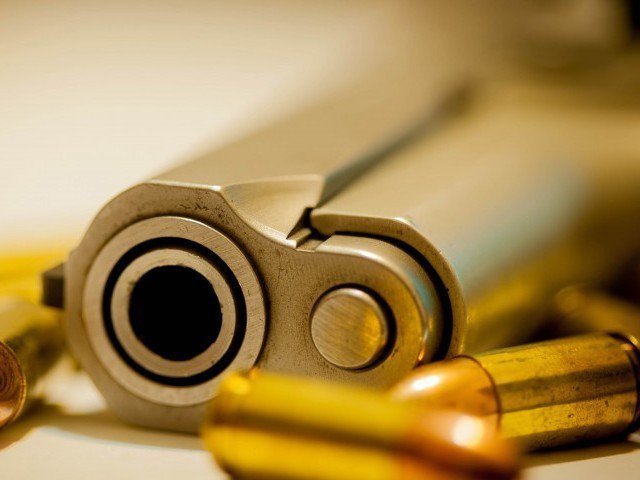 ---
DIJKOT:
Two women allegedly committed suicide in the district while a youth was wounded as he shot himself in an attempt to take his own life.
According to the police report, Nasra Bibi, wife of Khurshid Ahmed, a resident of suburb village Chak No. 419 GB, consumed poisonous pills over a domestic dispute.
She was rushed to Allied Hospital where she succumbed to her injuries.
Separately, 32-year-old Kausar Bibi, wife of Aamir Ali, a resident of Juranwala Road, Hayat Town, Jaswana Bangla, jumped into the Gogira Branch Canal after a fight at night.
Rescue 1122 personnel are searching for her but until the last report, she could not be found.
According to police, Kausar Bibi's husband Amir Ali told them that he had an argument with his wife at night and he thinks that his wife jumped into the canal.
Meanwhile, a 25-year-old boy Naveed, a resident of Kokianwala Road, Babar Colony, shot himself and attempted suicide in the district.
Rescue 1122 personnel rushed him to Allied Hospital after providing medical treatment.