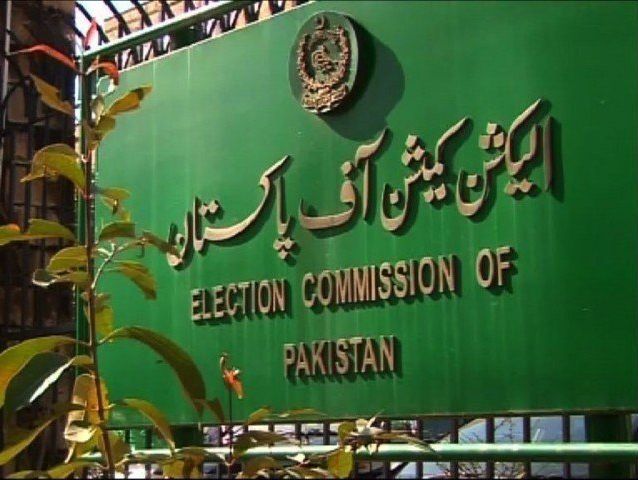 ---
ISLAMABAD:
The Election Commission of Pakistan (ECP) on Wednesday announced to conduct a fact-finding inquiry over the disappearance of presiding officers during the by-polls in Daska held earlier this year.
According to the ECP, joint election commissioner Punjab Saeed Gul will lead the investigation and submit his report by May 15. The commission will also probe suspected violations of responsibilities of the presiding officers and security staff.
The officer, ECP added, can seek assistance from the concerned federal and provincial institutions and record the statements of the officers.
Also read ECP's Daska re-poll decision upheld
The inquiry will also review the transportation and security plan constituted for the by-polls and will also identify those involved in alleged corrupt practices.
On April 2, the Supreme Court rejected Pakistan Tehreek-e-Insaf's appeal against the directives of the ECP for re-polling in the constituency and maintained the polling body's decision.
The lawyer for the commission had told the top court that the Punjab police chief and other officials did not respond to repeated calls, polling remained suspended at 13 polling stations while firing incidents also took place in the constituency.
The ECP had earlier annulled the by-poll held in the constituency on February 19 and ordered a fresh election on March 18. It was later rescheduled to take place on April 10.