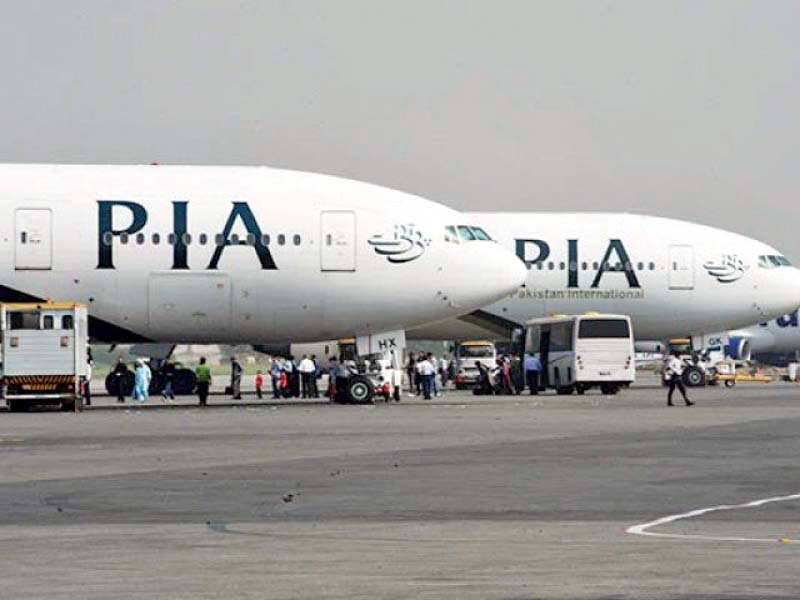 ---
ISLAMABAD:
The European Union Aviation Safety Agency or EASA has extended the travel restrictions imposed on Pakistan for an indefinite period, giving a final warning to the Civil Aviation Authority to have its safety audit conducted by the International Civil Aviation Organisation (ICAO) in summer 2021.
The situation aggravated last year in May when a Pakistan International Airlines (PIA) aircraft crashed in Karachi's Model Colony area in which 97 of the 99 passengers were killed. Investigation into the incident opened a Pandora's Box. The licences of pilots were called into question with Aviation Minister Ghulam Sarwar taking action against the ones holding fake degrees.
The untoward situation forced the EASA in July 2020 to place a six-month ban on flights from Pakistan over safety concerns. The travel restrictions were extended in December 2020 for a period of three months, which ended in March 2021.
The EASA issued a letter in response to the CAA and PIA's request to lift the ban and use only flight crew and engineers that do not hold Pakistani licences.
According to the letter, "In accordance with ART 235(b) of Part-ART, following an initial suspension period of six months, the agency decided to extend this suspension for an additional three-month period. This extended suspension period expired on March 31, 2021."
It stated, "At this moment, the agency therefore considers that not all conditions required to lift the suspension are met. Hence, according with ART 235(c) (1) of Part-ART, EASA should now revoke the Third Country Operator Authorisation (TCOA).
"However, in view of the ICAO audit of Pakistan planned in summer 2021, the ongoing technical consultations with the PCAA and due to the exceptional circumstances arising from the current Covid-19 crisis and the consequent travel restrictions, EASA opts not to revoke your TCOA but to further extend the suspension period until all necessary information is available to decide on the way forward."
On the use of only flight crew and engineers that do not hold Pakistani licences, the EASA replied, "The offer does not fully mitigate all concerns regarding the oversight capabilities of the CAA."
A PIA source, on the condition of anonymity, said, "A total of 58 weekly flights used to fly to the EU countries, of which, 46 went to the United Kingdom, while 12 to other European states."
The source said suspension of flights was "causing a monthly loss of Rs2.20 billion to the national flag carrier". The nine-month-long ban has resulted in a total loss of Rs19 billion.
The EASA stated, "In February 2021, the ICAO made public a Significant Safety Concern for Pakistan. This is an indication of a serious degradation of the CAA certification and oversight capabilities.
"Such information shall be taken into consideration by EASA when lifting the suspension."
COMMENTS
Comments are moderated and generally will be posted if they are on-topic and not abusive.
For more information, please see our Comments FAQ