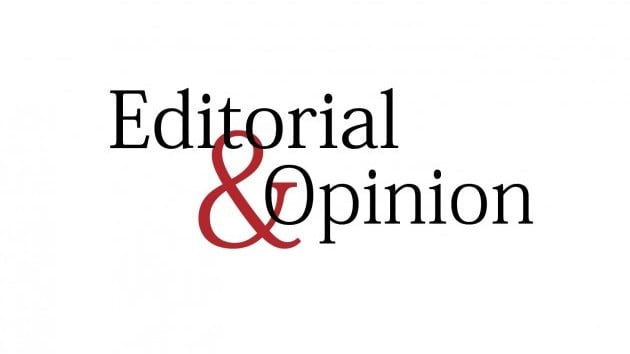 ---
The murder of a judge and three members of his family on the M-1 Motorway has sent shockwaves through the region. Apart from the judge, his wife, daughter-in-law, and grandson were also killed. The attackers were able to flee after the attack. The brutal attack, which appears to have been a targetted one, took place despite the judge having a security detail. This raises questions over both the quality and quantity of security, especially since the judge was on the bench of the Swat anti-terrorism court (ATC).
Reports suggest that the attack was motivated by a 'personal enmity', a catch-all term often used by law enforcement when they have no leads. Although a first information report has been lodged against five named suspects, the fact is that as an ATC judge, Aftab Afridi had hundreds, if not thousands, of very dangerous 'enemies'. It would not be surprising if the attackers were part of a much larger conspiracy.
The victims of this attack are not just those who were killed or injured. The victims are also millions of Pakistanis who will worry that other ATC judges may think twice about how to rule in the cases of dangerous terrorists or gangsters. Any 'tough talk' about not being influenced by threats or such incidents can be set aside. Judges are also human. Even the bravest judge — one willing to put his or her life on the line for justice — might think twice if their entire family was at risk. A functioning justice system requires security for all parts of the system.
It is also surprising that the authorities seem to have learned nothing since the horrific motorway rape incident in September last year. While no amount of security can completely prevent crime from happening, catching those responsible for crimes on the motorway should be easy business. Any car leaving any motorways has to cross through a toll plaza. If there were functioning cameras at all toll plazas, simply knowing a car's make and model would be enough to identify and track down the perpetrators. All it would take is a little coordination. Sadly, even that appears to be an uphill task.
Published in The Express Tribune, April 6th, 2021.
Like Opinion & Editorial on Facebook, follow @ETOpEd on Twitter to receive all updates on all our daily pieces.