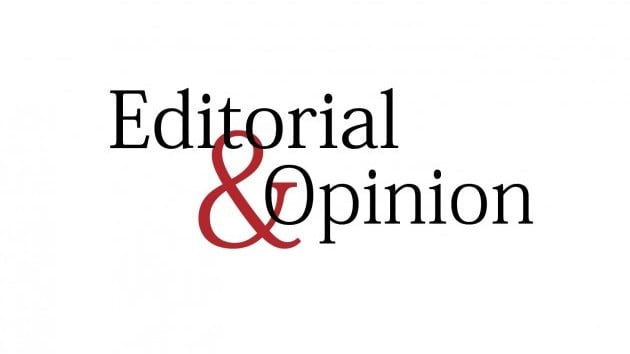 ---
Gender parity is good for both women and society. Unfortunately, Pakistan's performance in reducing the gender gap is depressing as this year's World Economic Forum's Global Gender Gap Report has placed it at 153rd slot among 156 countries in the global gender index. The country has lost another two points from last year's ranking. Among the eight South Asian nations, the country stands at seventh position, one place above Afghanistan. The region is the second-lowest performer in the world.
The report shows that the gender gap in the country has widened in most economic and social sectors. Since women constitute 49.2% of Pakistan's population, it is time the authorities increased efforts to reduce the growing gender inequality. We cannot make real progress by ignoring nearly half of our population. It is imperative to increase female literacy rate from the current 46.5% and to provide women necessary opportunities so that they can contribute to the progress and development of the country. Now things are far from satisfactory as the WEF report has placed Pakistan among the bottom 10 countries in terms of women's economic participation and opportunity, their health and survival.
The country is at the 152nd place in economic participation and opportunity index and 153rd in health and survival. It stands at 144th position in educational attainment and at 98th place in political empowerment. At all levels of education, the gender gap in the country is 13%. Around 22.6% women participate in the labour market; 25.3% hold technical roles; and 4.9% hold managerial positions. The income of an average woman is 16% lower than that of an average man. Women's share as ministers is down to 10.7% from 12%. Women in Pakistan also suffer due to lack of equal access to justice, problems in matters of ownership of land and inheritance rights. However, the report shows improvement in women's share in professional and technical roles. Corrective measures are needed to provide women with substantive equality.